Experience the beautiful Funeral Doom of SLOW "Incendiaire"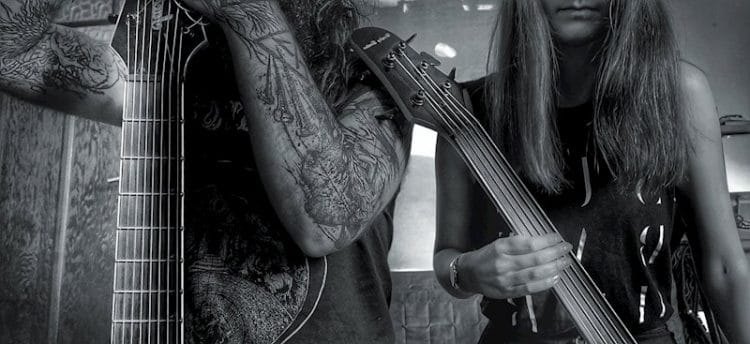 Over the past couple of years, I have spent a lot of time musing on death. I've always been fascinated by stories of death, but losing people very close to me, whom I wasn't ready to let go of, has made me ruminate on what the end of life really is. My practical mind tells me that it is a process of decay that starts the second we reach the peak of our physical growth. My dreaming mind tells me there is a misty journey through space and time that will merge my energetic body with the universe, and it's soundtracked by the kind of overwhelming, beautiful, crushing sounds that a band like SLOW makes. Actually – I think that what you should do right now is put in headphones, darken your room and when you hit play on their track "Incendiaire" that we're streaming below, imagine your soul leaving your body and releasing itself into a violet/grey/black infinite wormhole. This is funeral doom that heals and invigorates you, and makes all of the petty issues we get worked up about seem insignificant. SLOW is releasing VI – Dantalion via code666 Records on November 8th on stunning purple vinyl and CD. Pre-order this aural epic right here and here.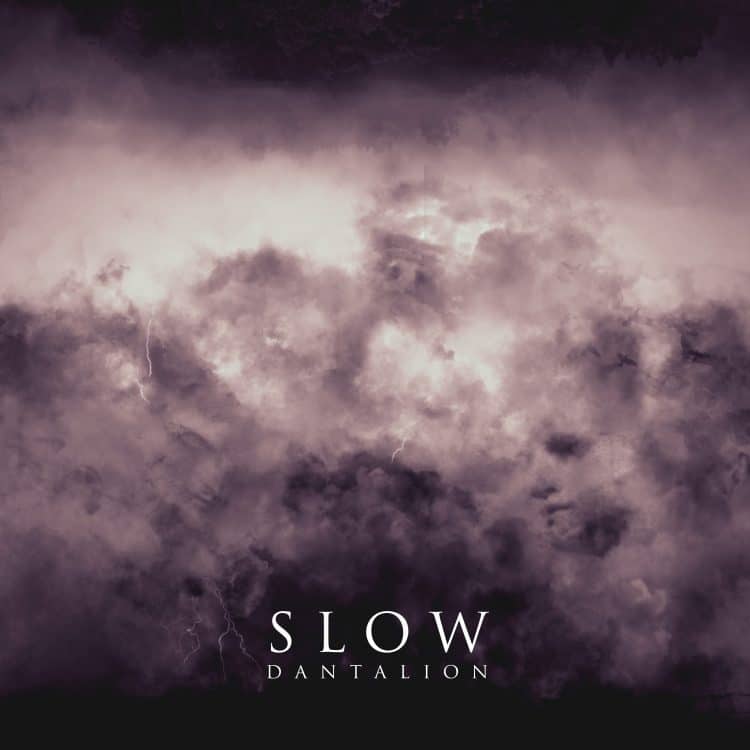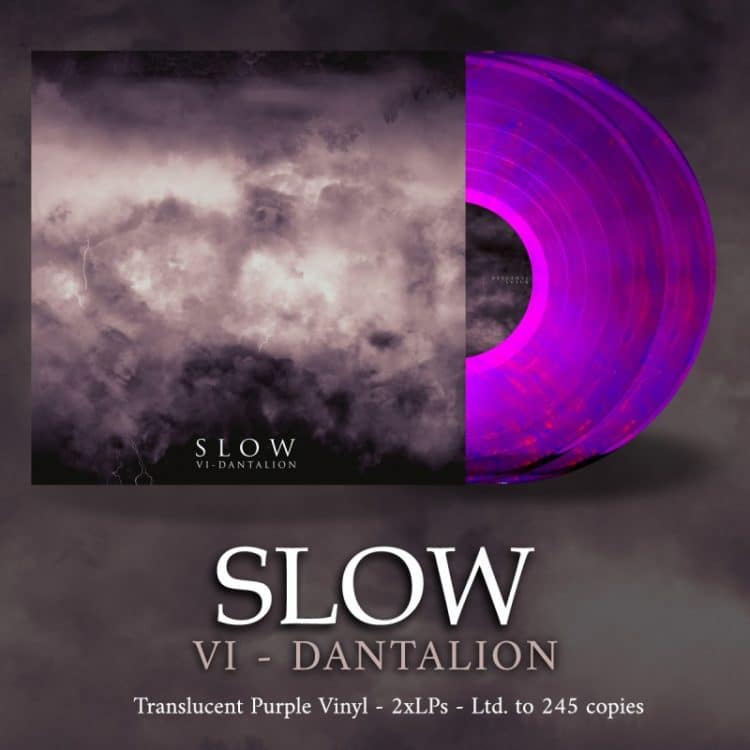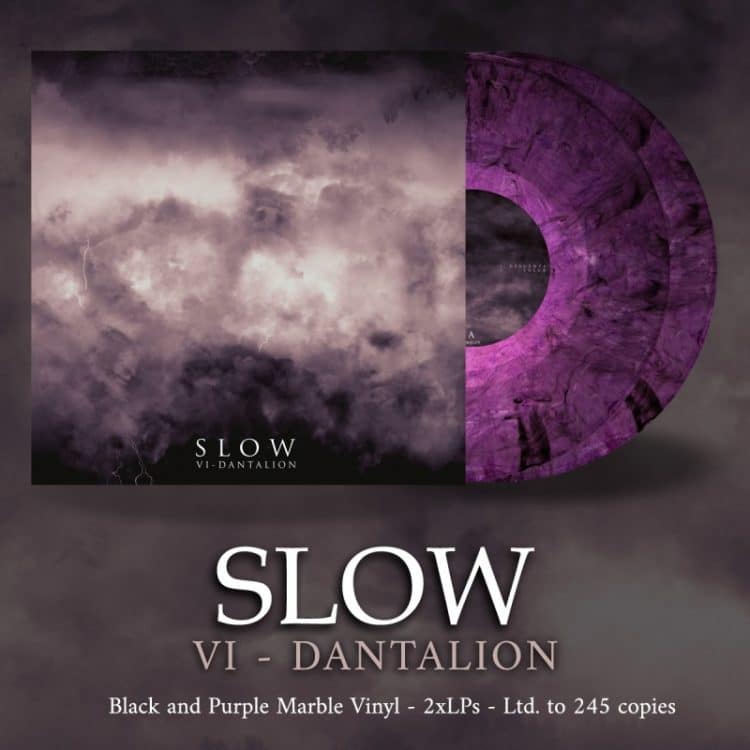 Enjoy this post? Donate to CVLT Nation to help keep us going!