This rave will not be televised because it's happening now on CVLT Nation via the new release called Synthetic Pleasures presents…Nothing Is Pure Vol. 1. Over the course of 5 tracks from five different projects, this comp will have you dancing in isolation nonstop! There's not one weak beat on this project and I only hope that this gets a tape release. I also look forward to playing all of these tunes live once I'm allowed to djay again. Remember this label Synthetic Pleasures, because they're coming hot this year! We're so fucking stoked to be streaming Nothing Is Pure Vol. 1 in full below! Excuse me while I blast this comp louder and keep dancing on the necks of our global downpressors!!!
Pay What You Want Download
All money raised will be donated to the Dorchester Art Project / Brain Arts Organization Covoid relief fund!
Synthetic Pleasures presents…Nothing Is Pure Vol. 1. A five track various artists compilation exploring the sounds of hardcore techno, industrial, acid and more featuring Midnight Climax, Torture Music, DJ Blotter, and others from Boston's underground.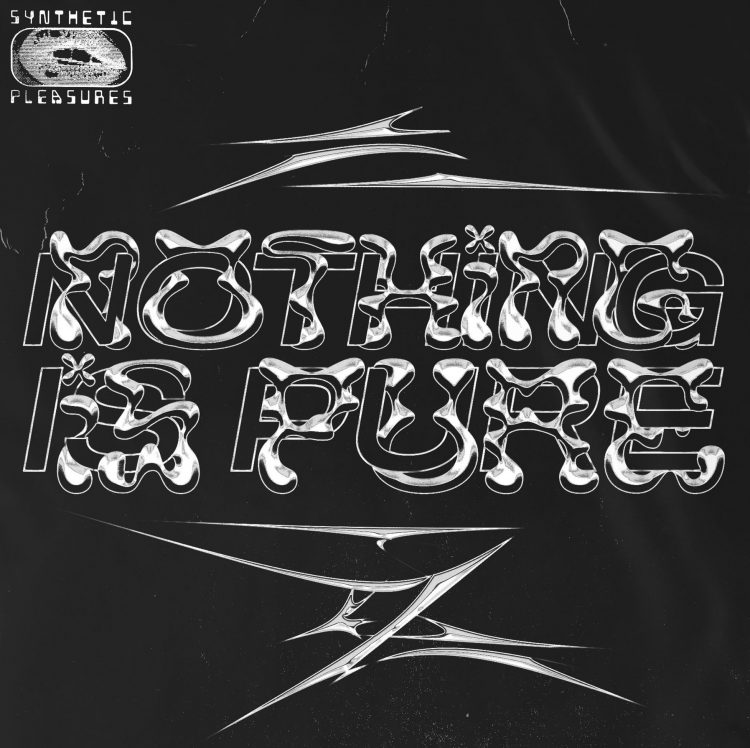 Track-listing:
1. Torture Music – Charged With Possession
2. DJ Blotter – 303mcg
3. Midnight Climax – Revolution
4. Hyperkrime – Intergalactic Combat
5. Cyb3rAxe – Plunging Down The Rabbit Hole
Recorded/Mixed/Mastered at Dead Air StudiosArt by Ruben Buffery