Shock Rock Queen!
Wendy O Williams Documentary
Now Showing!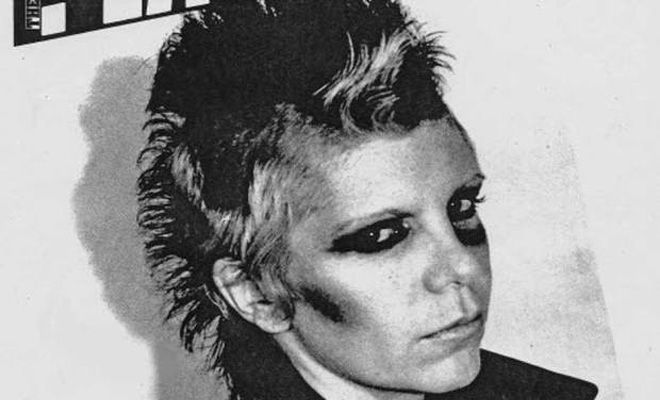 I remember the first time my young eyes saw Wendy O Williams and the Plasmatics do their thing on TV and my little brain almost exploded! I had never seen anything like them before and I was at a total loss. Now that I'm older, I appreciate what she and her bandmates stood for, because they never sounded hardcore enough for me. The Plasmatics were more than just music, they fought for free speech and wanted to shock the fuck out of people. Looking back on it, Wendy O Williams was way more punk than many people I knew from the 80's, she just expressed her angst in different ways. Check out this documentary about a woman who was way before her time!
Enjoy this post? Donate to CVLT Nation to help keep us going!