Sewn Mouth Secrets…
CBGB's SOILENT GREEN 1999 Full Set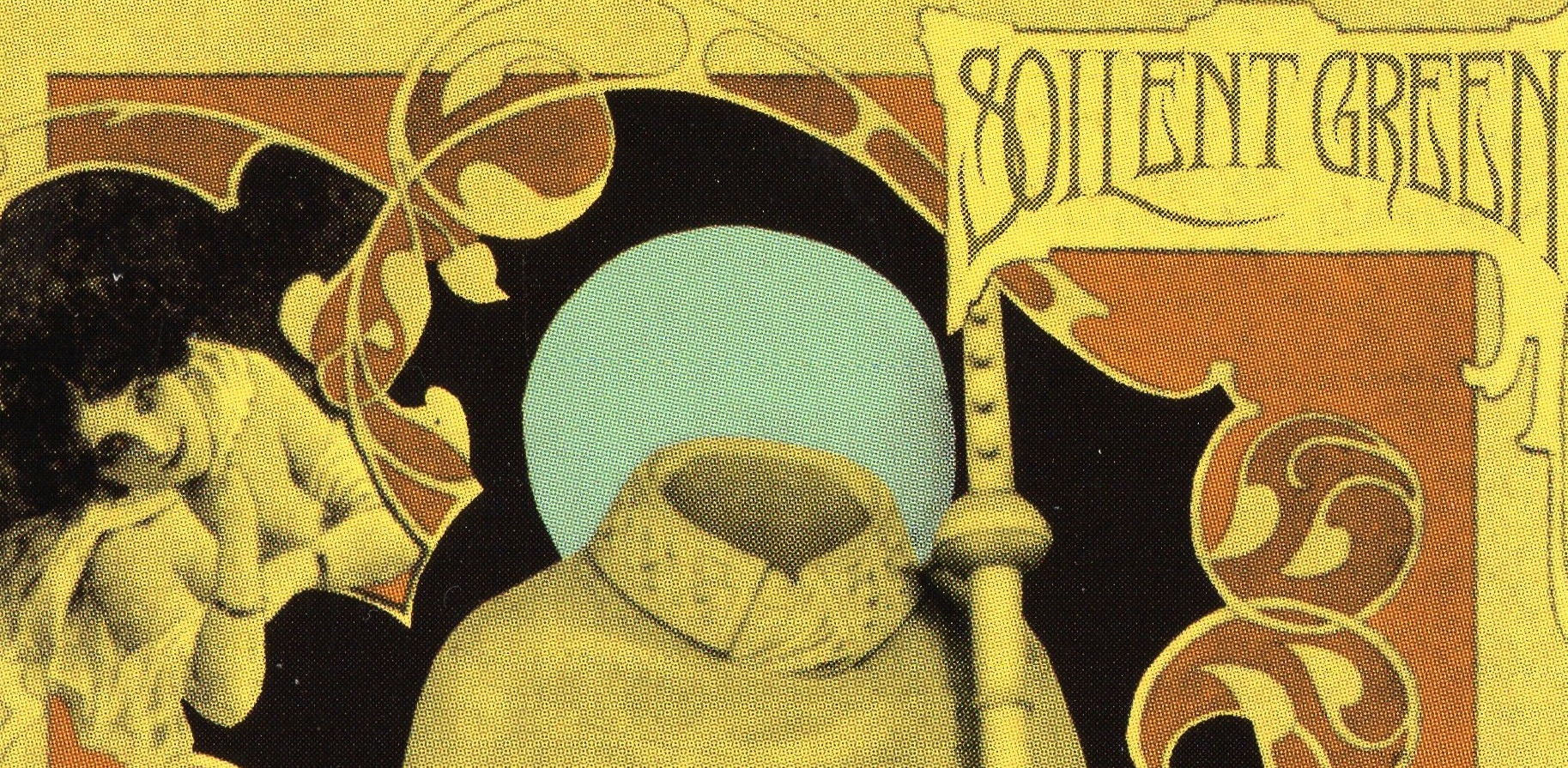 HELL YEAH, I remember when I first heard SOILENT GREEN, I said to myself, unholy fuck, what is this, this band fucking RULES! I still say that today, and this is why we want you to check out this filthy SOILENT GREEN 1999 performance of them kicking ass at the now defunct CBGB's.
Enjoy this post? Donate to CVLT Nation to help keep us going!