See this chilling LINGUA IGNOTA Full Set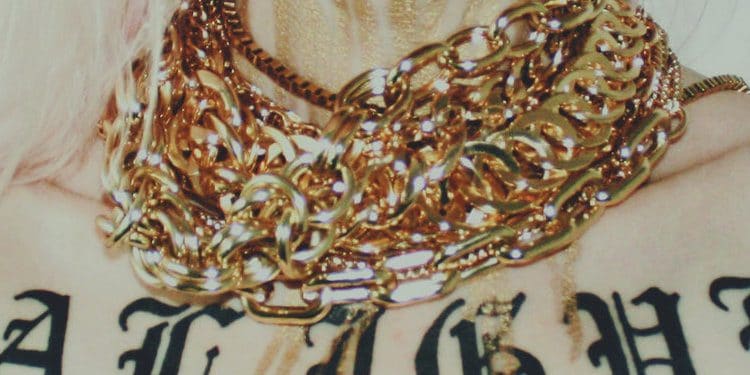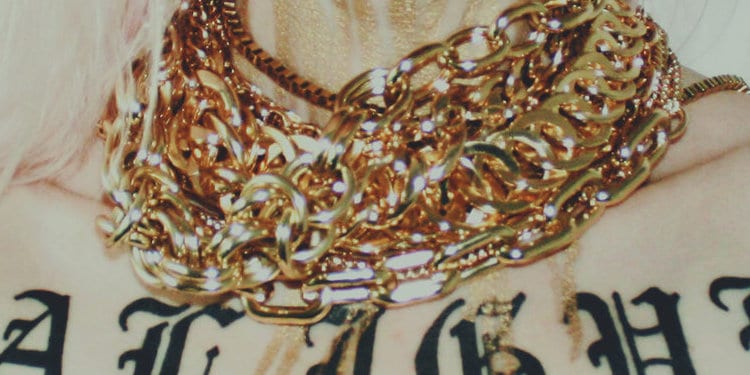 There are very few artists whose music can reach into my chest like an 80s movie shaman and pull my beating, bleeding heart out of it. I have yet to witness LINGUA IGNOTA live, but just watching this full set has me in tears; my whole body in chills; my ribcage crushed with the power of her voice. She opens the black void where I push all my pain and releases it to the universe. This is catharsis I need to experience. For now, I'll just watch this and thank Front Row Poster for capturing her performance in Allston, MA last July. If you haven't yet heard her acclaimed album Caligula you need to hear it below and order it here. Plus, check her tour dates below – I'm waiting with bated breath for her Dec. 1st show in Vancouver!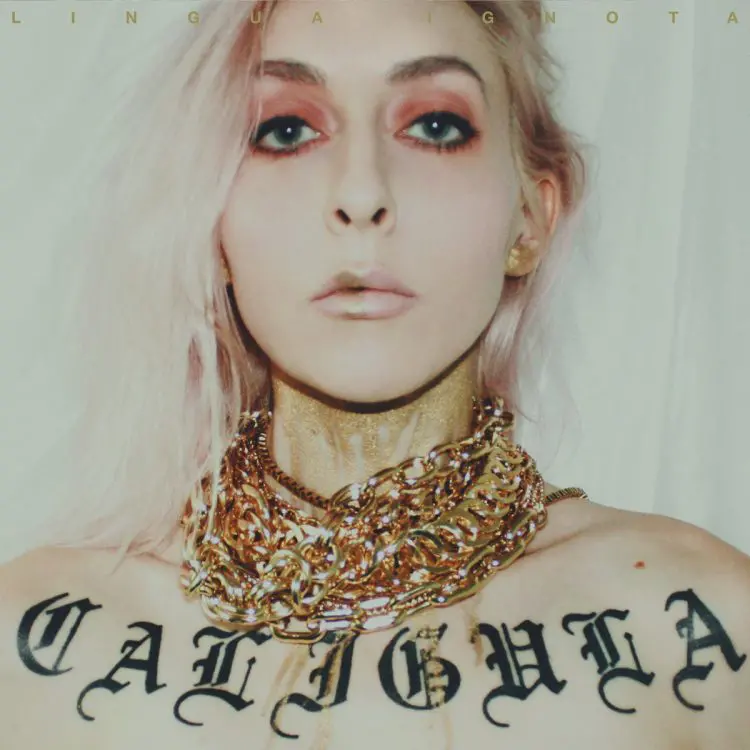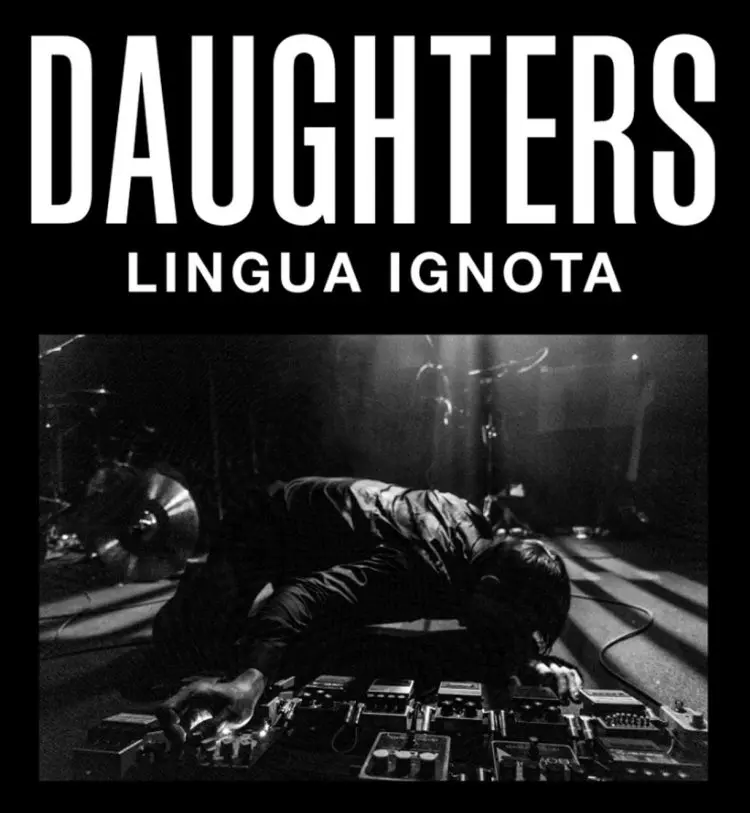 Lingua Ignota Tour 2019
Enjoy this post? Donate to CVLT Nation to help keep us going!