See the CAGLIOSTRO Exhibition in this 19th Century Haunted Detroit House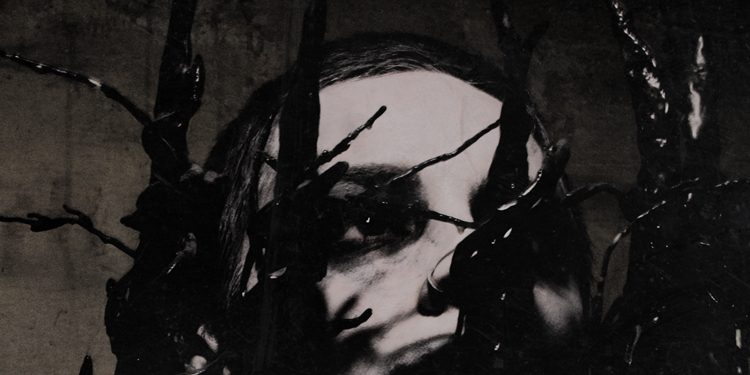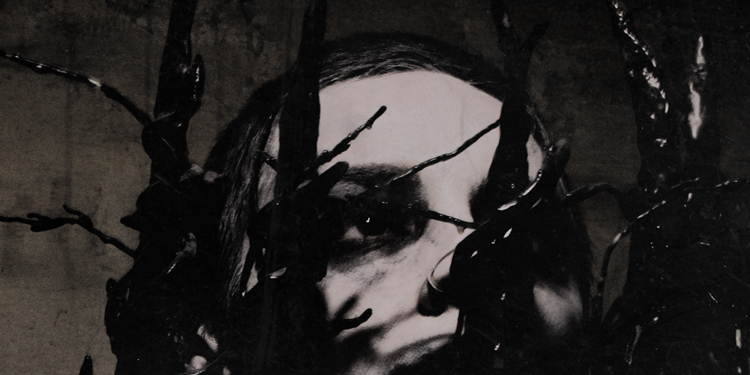 Calling all ghouls in the Detroit, MI area (yes, I'm talking to you my fellow Canadians) – here's an art exhibition to travel for! This Saturday, February 2nd, an extraordinary display of the paranormal both on this plane and behind the veil will take place at the Cagliostro estate at The Rectory, 4231 St Aubin St., Detroit, MI. Featuring the work of Legerdemain in his first exhibition – an artist we have featured on these pages and whose original works can be purchased on cvltnationbizarre.com – as well as Calvin Waterman and Red Devil Made This. This immersive event will feature an original score by A Death Cinematic, as well as performance pieces, séances, libations/ refreshments, and more. Find all the info about it right here, and below check out a preview of the haunting art featured at the exhibition below…
On February 2nd, 50 years ago, Cagliostro, the great adventurer and occultist, transcended the physical plane. Leaving behind a legacy shrouded in rumor and superstition. In memoriam, his estate has been opened to the public and his collection made available.

Explore the rooms of this historic 19th century haunted house, transformed into a gallery space for one night only.
Legerdemain (Brian Sheehan)
Red Devil Made This (Nate Cieslak)
Calvin Waterman
Enjoy this post? Donate to CVLT Nation to help keep us going!