Portuguese black/death metal infesters Concilium emerge from hell with their debut album "Desecration", after having hinted of things to come via two previous demo/EPs, which while promising, were not entirely revealing of the utter sonic plague that was about to come… "Desecration" drops this Friday, July 2nd via Sentient Ruin on LP/tape/digital formats (get it HERE or HERE), and it's one hell of an auditory disease. One of those sinister spectral entities embodied in immateriality that will seep into your bones, haunt your soul and chill your blood to a frozen paralyzing state of terror. Witness for your selves via the full album stream we're offering exclusively today:
The uniqueness of this band's sound lies in its spectral and otherworldly repulsiveness. It's like decay embodied in a sonic form… One of the core elements here is lo-fi raw black metal, thickened and beefed up by the filth and magmatic flow of sepulchral downtuned ancestral death metal. The result is staggering. The music retains this immanent sense of decaying and dissolving despair while a sarcophagus of churning murk encases it like an unbolted sepulcher seeping with the fluids of rotting corpses inside. The atmospheres are masterful, at times giving away to trance-like ritualistic moments that sound both solemn and even moving, while the aforementioned churning cauldron of rotting filth that accompanies gives way to truly suffocating and aphotic soundscapes as if the music is emanating from some buried cavern or sepulcher lost in an infernal and lightless subterranean abyss of total agony and torment.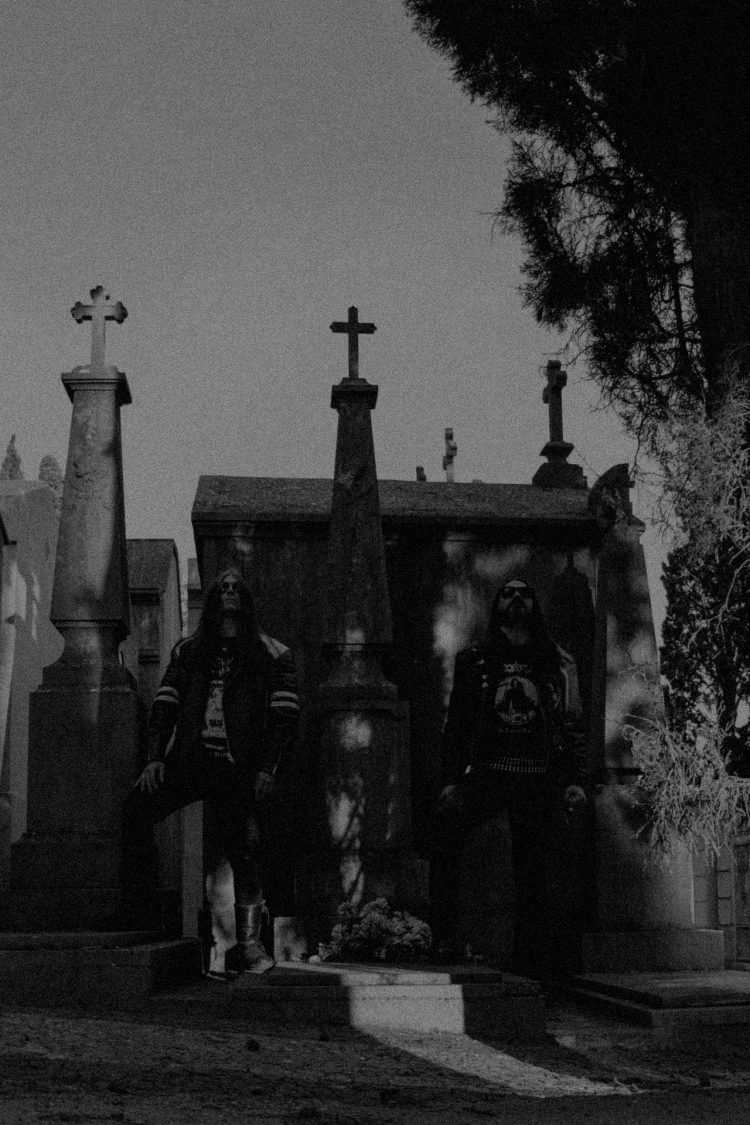 Sentient Ruin has referenced both Black Cilice and Portal as well as Beherit in attempting to describe the band's sound. And the comparison seems fitting, as the cesspool of sound emanating from Conciliums's mortal spires most definitely contains elements akin to those of the churning horrific hallucinatory murk that has made the Australian experimentators so prominent, as well as the malefic and diseased disarray we've loved for decades about the Finnish masters. And for sure the same introspective and agonizing raw black metal elements we've all loved of Black Cilice are also there, as well as elements from many other raw black metal bands. Profanatica, Void Mediation Cult, Demoncy, Von, also come to mind along with the endless legions of other perverse necromancers who over the years have attempted at bringing into the listener's imagination images of utter dread, horror, despair, and total paralyzing fear. And Concilium has just joined these ranks by birthing one of the most unsettling, beautiful, and horrific examples that the craft will vomit unto us this year.