Punch a hole in the sky with RED GAZE s/t EP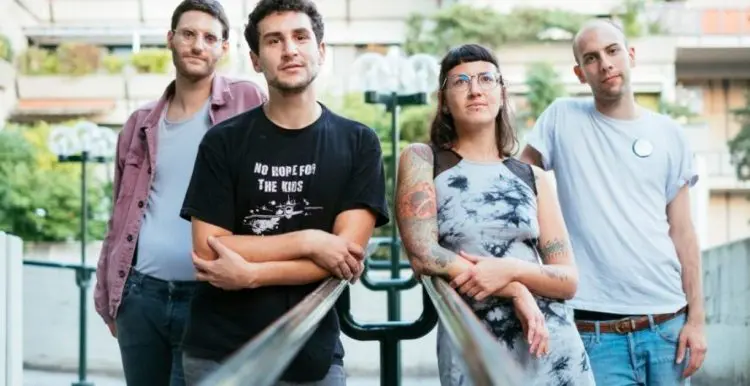 So many mornings I wake up and wonder why I can't just see things like a fucking simpleton. Why aren't I satisfied with the myriad of crap that the elites have laid out on the shit buffet of life? Why can't I just go pick up a fucking Starbucks and send photoshopped snaps of me drinking pumpkin spice lattes to my basic ass friends? For whatever reason, I've always been able to smell the feces on the breath of authority when it's leaned into my face to tell me how nice and easy everything could be if I just closed my eyes and let them lead me through life, debt and death. For whatever reason, when I listen to bands like Vienna anarcho punks RED GAZE I'm inspired to punch a fucking hole in the bubble and watch all the Targets get sucked into void. Music like this keeps me going and reminds me that I have my daughters to teach and my nieces and nephews to provide an alternative role model to. And then there's you, my dear readers. RED GAZE got a new mini-tape out on NUMAVI RECORDS/REBEAT and you should order it here if you need a pick me up in the morning before you leave your space to encounter the vast wasteland of ignorance most of the world is steeped in. Hopefully it's morning wherever you're reading this, and you've hit play on our full stream of the tape below. Let RED GAZE and black coffee see you through your day!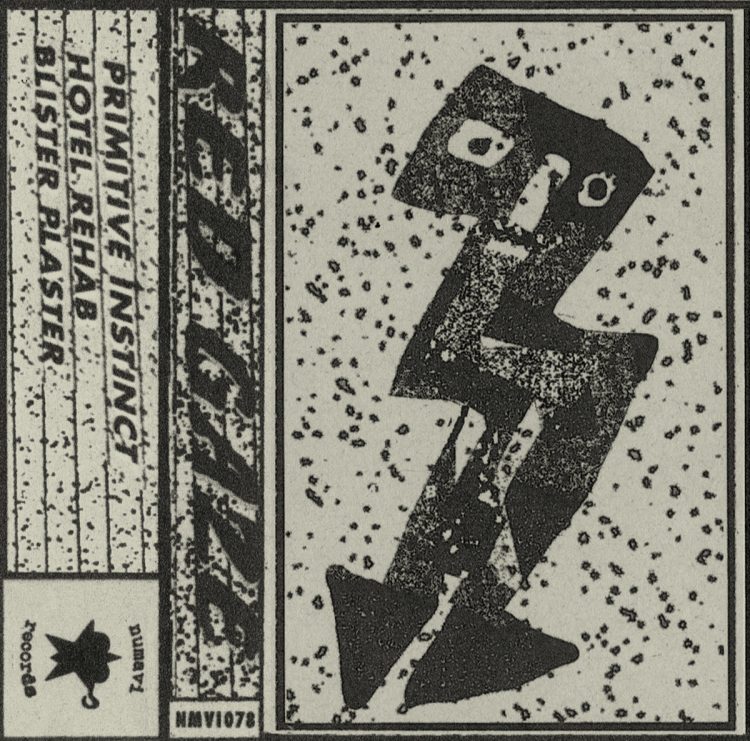 Enjoy this post? Donate to CVLT Nation to help keep us going!