Premiere Streaming SALEM'S POT Pronounce This!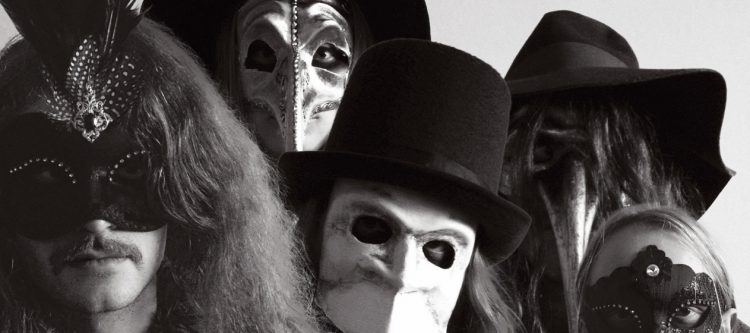 Some people try to be weird, and some people are just born weird! The members of the Swedish band SALEM'S POT fall in the the latter. With each release you can tell that this band is not content with taking the easy route and producing the same record over and over. Creating music is a journey for this bunch of sonic vagabonds where the only limits that exist are no limits. This why their new Lp Pronounce This!, out this week on Riding Easy, is such a fun and groovy ride! SALEM'S POT's new songs are hits of acid that will have you tripping for daze, and just might get you dancing in the process. Why do I love this so much? Maybe it's because it sounds like nothing else that has come out this year! CVLT Nation are very fucking stoked to be sharing with you in full the SALEM'S POT LP Pronounce This! Make sure to head over to Riding Easy to get your pre-order and stay tuned for our full review coming soon…
Enjoy this post? Donate to CVLT Nation to help keep us going!