OUTLAW AMERICA // OUTLAW YOUTH… Guns, Love and Respect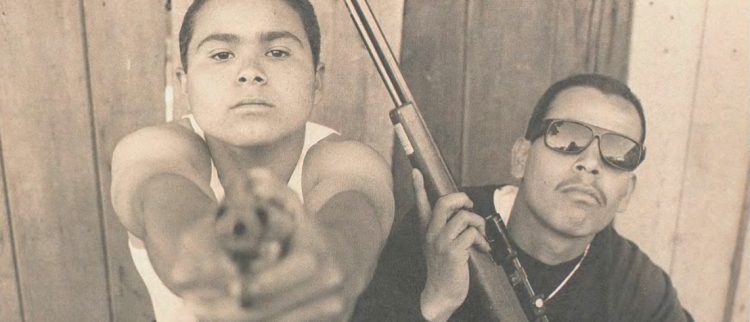 It's grey outside and feel like stepping back in time into outlaw culture. Today I want to remember the outlaw cultures I grew up around in L.A. and Venice, from Latino Gangs, to Bikers, to Bloods and Crips. THROW YOUR HOOD UP!
Enjoy this post? Donate to CVLT Nation to help keep us going!