NSFW: Erotic Gore…The Art Of Tengu Guro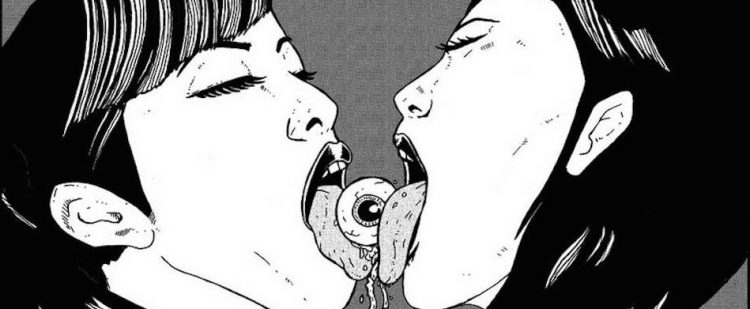 Tengu Guro is a Japanese is an Erotic Gore artist that I really fucking dig! Something about his lines reminds me of Raymond Pettibon, which makes me like his stuff even more. However, Tengu Guro pushes his subject matter to sexual places that Raymond has not yet gone. His drawings also offer up his views on contemporary society and how males and females interact with one another. Now I'm going to let you read the stories in his art!
Spotted on Cultura Inquieta
Enjoy this post? Donate to CVLT Nation to help keep us going!