NEUROSIS & DEAF KIDS – Live at Carioca Club – São Paulo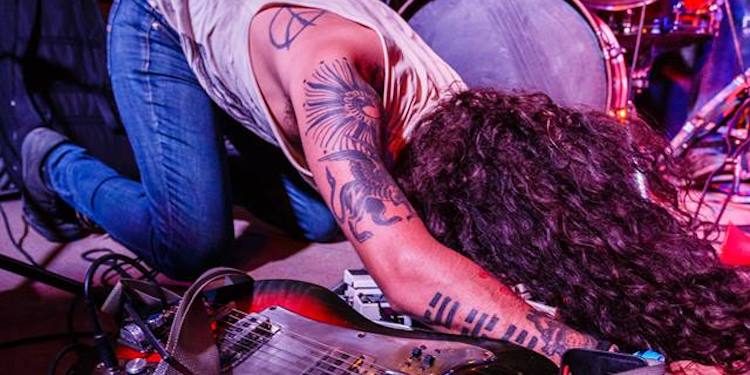 There have been a few moments over the years that we've been doing CVLT Nation that stand out as thrilling. Those are the moments that make the grind to turn our passion into something we can live (frugally) off of worth it. A year ago today exactly, we found ourselves backstage at the Neurosis show in Vancouver, talking to Steve Von Till about music and CVLT Nation. He told us that he had recently found a young Brazilian band on our site that had absolutely blown his mind – DEAF KIDS – and he wanted to convince everyone at Neurot to sign them. Sean and I almost lost our shit. At this point, we had been championing these young musicians since Doug had first mailed us his demo in 2012 all the way from São Paulo. To have a musician and a label that we respected so highly choose this underrated band because of our coverage was fucking amazing. Fast forward a year, and Deaf Kids found themselves not only with a record out on Neurot, but opening for Neurosis at their first ever show in South America's largest city. To say we're happy for these guys is a massive fucking understatement. Here's some rad footage of the show so you can share in our joy!
Enjoy this post? Donate to CVLT Nation to help keep us going!