Must See TV!
Created by Punks for Punks:
PIDDLE TV Now Showing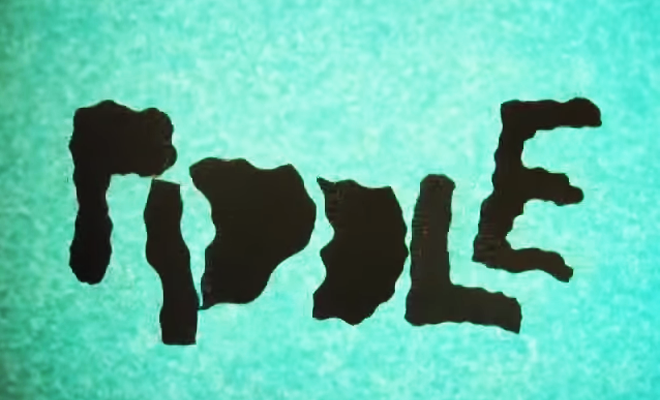 There is such a thing as Punk TV, created by Punks for Punks, and it's called PIDDLE. After watching all 3 episodes, I knew I was watching something really fucking special. It's totally DIY and totally fucking brilliant. PIDDLE is full of insane footage from some of my favorite bands, but it's the interviews that have me so stoked on this show…All I have to say is keep up the great work…PIDDLE is Must See Tv!
Enjoy this post? Donate to CVLT Nation to help keep us going!