Get crushed by the MORATORIUM 'Night Mothers' EP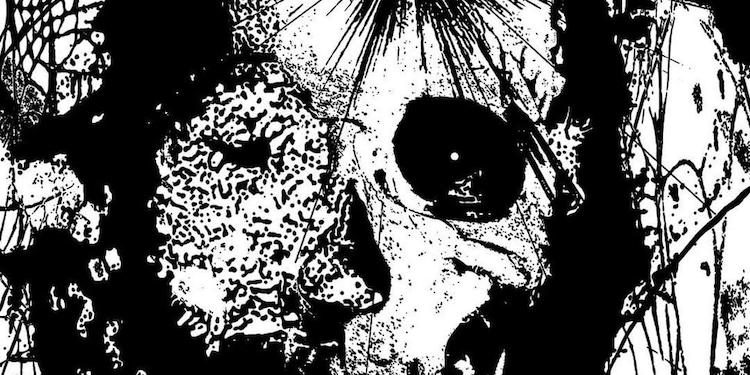 When I hit play on the new EP from MORATORIUM, the steady groove of the drums and the heavy warmth of the riffs had me drifting into a state of head nodding bliss…until track 2 hit. Then the full fury of this Ottawa hardcore band smashed into me, and drove all soothing feelings away. I'm not mad, because I love a band that can take me on a ride! The title track features a guest vocal spot from Chris Colohan (Cursed/Sect/Burning Love), which means this EP is pure Canadian Hardcore gold. Their Night Mothers EP is coming out October 26th via Walk A Mile Records, and can be pre-ordered here. Today we're stoked to be streaming the EP in full, so take some time out of your day to go on a ride with MORATORIUM below!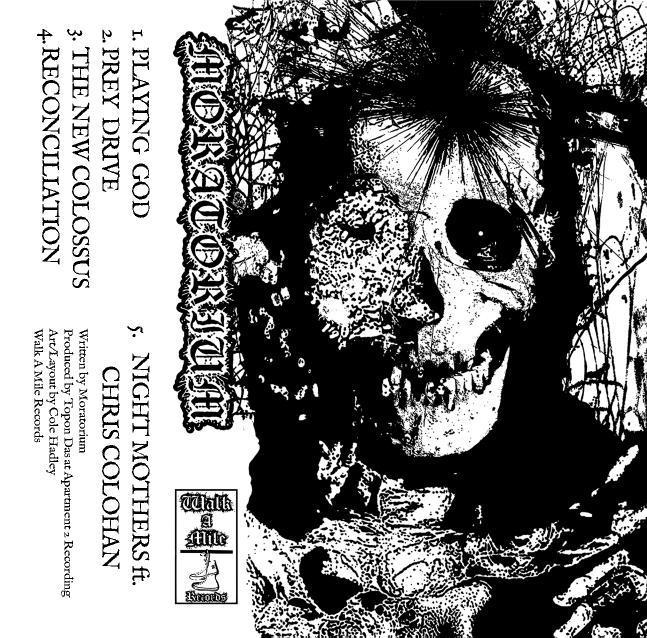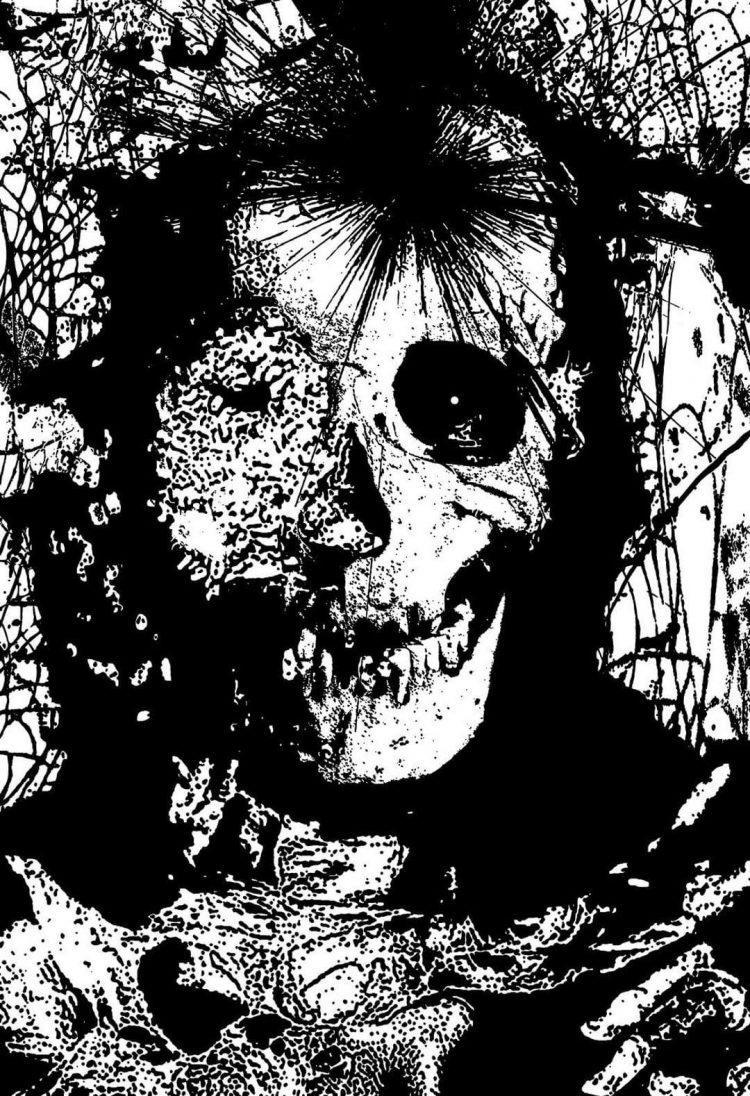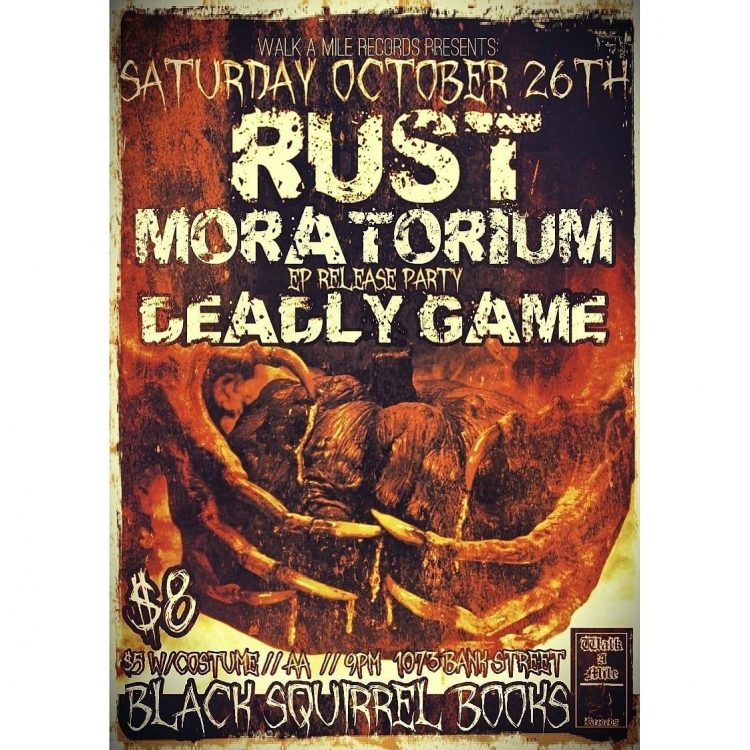 Enjoy this post? Donate to CVLT Nation to help keep us going!