List Of Reasons For Admissions To An Insane Asylum From The 1800's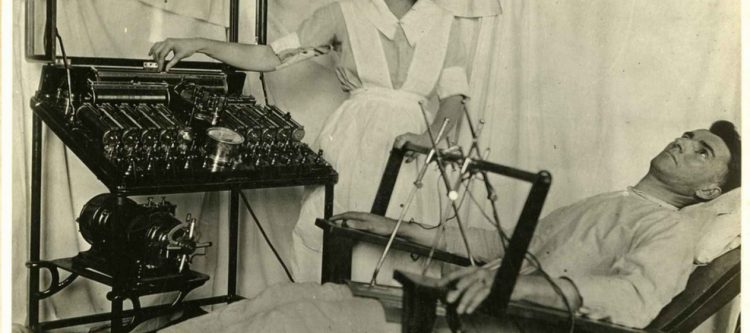 Looking at this list of the reasons for admission to the Trans-Allegheny Asylum in Weston, WV, I feel like if I was alive in the late 1800s I would have been committed for sure! I'm just saying – you could almost get put in the Cuckoo Nest for just thinking the wrong thing, especially if you were a person of color or a female. You could be locked up for masturbation, but also for suppression of masturbation. You have a look at this list and let us know if you think would have been safe from the cage… From what I can see, no one was safe! I wish we could use this list to commit Donald Chump and anyone who votes for him!
Trans-Allegheny Lunatic Asylum is still open, but only for tours.
via dangerousminds & cultura inquieta
Enjoy this post? Donate to CVLT Nation to help keep us going!