And now for something different… don't let the energy of the world crush you beneath its boot. Right here and now, you can float in the uplifting sounds of LESSER CARE, and right here and now is all that really matters. That's the most beautiful thing about music — like meditation and mushrooms, it pulls your awareness into the moment. Don't worry about how anyone else is living their lives right now, just be happy that you have the ears to hear the ethereal synth melodies and blood to feel the percussive heartbeat and eyes to see the quirky psychedelic frog visuals on their new single "Meadow." You control you, and if you want to sink into a cloud of shoegazey post-punk right now, do it. If LESSER CARE's music makes you happy, then your happiness will ripple out into the universe. The frogs will keep jumping. The grass will keep swaying.
LESSER CARE's debut LP Underneath, Beside Me comes out on April 1st via à La Carte Records — pre-order it here. Today we're happy to be sharing their video for "Meadow," featuring visuals by Justin Matousek (@rainbowgorilla.visuals).
"Meadow" Is the mood setting first single for our debut LP Underneath, Beside Me. Being written over the last two years of uncertainty, the prominence of loss & isolation craft the reason this song, and album exist. Capturing the VHS visual representation of "Meadow" was done by Justin Mstk (Rainbow Gorilla). A beautiful abstract collaboration with sound and picture, displaying both visions, in a simultaneous matter.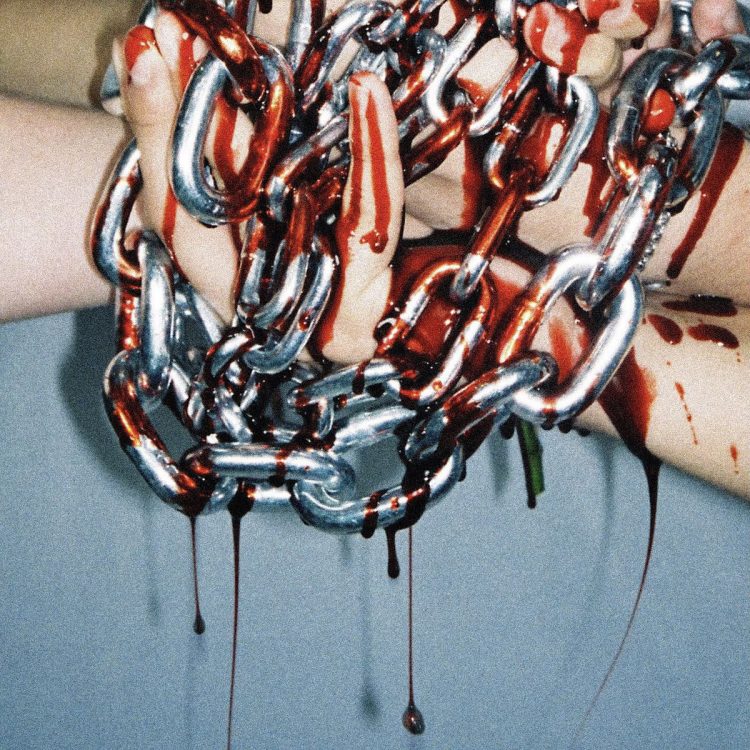 Artwork shot by Cain Cox