Lebanon Hanover's William Maybelline Strikes Again with Qual's The Ultimate Climax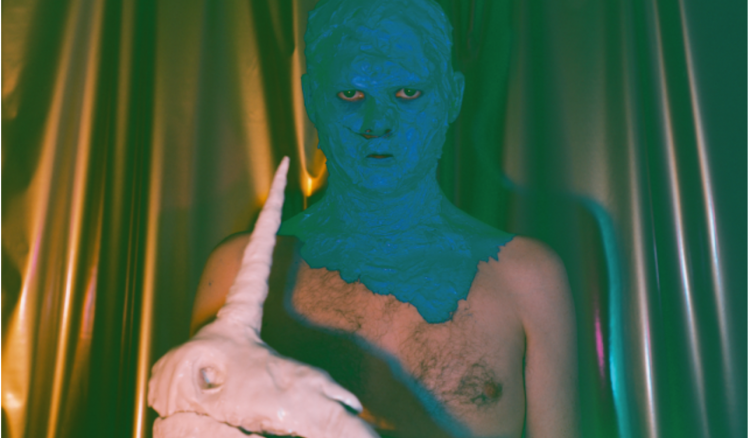 Following last year's EP Cupio Dissolvi, Lebanon Hanover's William Maybelline shows his solo project Qual can yet again blaze a new path through nightmarish, experimental bangers with his upcoming LP The Ultimate Climax. Clocking in at eight songs that run the gamut from proto-industrial to EBM, its perfect for an overcast day's nihilism or any electronic music fan's intricate analysis. With a wail to bring the joyous to their pathetic knees and a blackened, high-pitch screech to rival early BM, the songs grind through a bleeding factory marred by a past that has abandoned the world of nature in favor of a world where machines multiply infinitely into a future free from the simple joys that organic life once brought.
The bizarre, agonizing avant-garde melts preconceived notions as to just what goth standards are, and on one's deathbed, having wrought a fatalistic, unwillingly corrupt existence due to a reality so chaotic that one cannot navigate without a degree or existential nihilism. Do yourself a favor and saunter through the catacombs of Paris, realizing the world is often hostile territory that deserves the clouded mirror it receives here. Succumb to the sequencers and pulsating power electronics assault and stream the sample track here before picking it up for yourself from Avant! Records in late February:
Enjoy this post? Donate to CVLT Nation to help keep us going!