JOY DIVISION – Closer: The CVLT Nation Sessions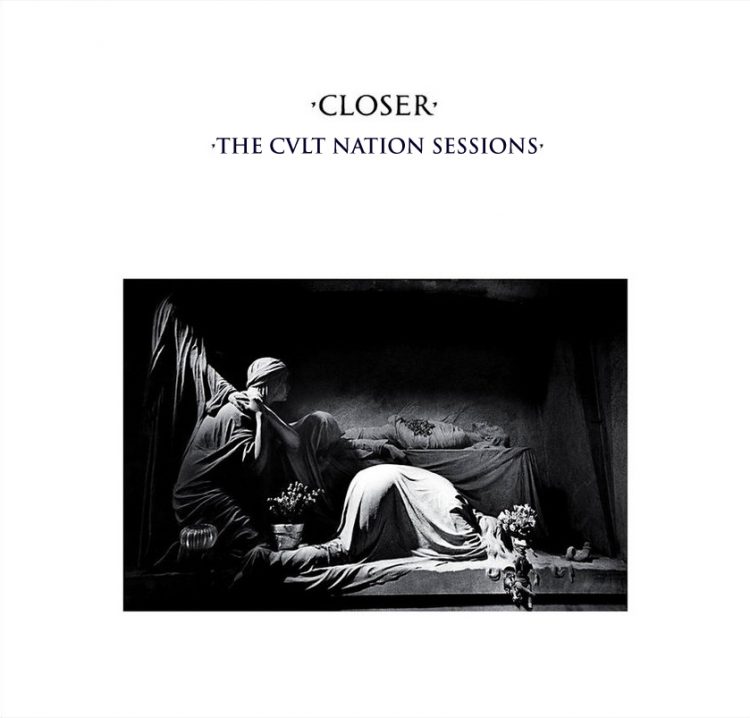 CVLT Nation is proud to present the ninth covers compilation in our series The CVLT Nation Sessions: JOY DIVISION Closer. This re-envisioning of one of the world's most iconic albums features genre-bending bands Ambersmoke, Lunch, A Black People, Shadowhouse, Sun Splitter, Rape Blossoms, Fatalism, Sannhet and Rule of Thirds, with a gorgeous bonus track of Joy Division's "Atmosphere" from Neurosis and The Road Home's Scott Kelly! Closer is an album that has touched musicians around the world for decades, and these bands have entered the depths of Joy Division's soul to create these stunning tributes. You can stream the full album below, plus download it through our Bandcamp.
JOY DIVISION – Closer
The CVLT Nation Sessions
TRACK LIST:
1 – Ambersmoke – Atrocity Exhibition
2 – Lunch – Isolation
3 – A Black People – Passover
4 – Shadowhouse – Colony
5 – Sun Splitter – Means to an End
6 – Rape Blossoms – Heart & Soul
7 – Fatalism – Twenty Four Hours
8 – Sannhet – The Eternal
9 – Rule of Thirds – Decades
10 – Mirrors For Psychic Warfare Feat. Scott Kelly – Atmosphere (Bonus Track)
Mastered by Black Matter Mastering
Enjoy this post? Donate to CVLT Nation to help keep us going!