With everything that's going on in the world right now, a new album from Skepticism is just what we need. The reissue of Alloy comes out on March 27th via Svart Records (pre-order HERE). Check it out – Jani Kekarainen from Skepticism put together this killer video playlist for CVLT Nation and we are streaming their new song "The Arrival" below. Get HEAVY and Stay Safe!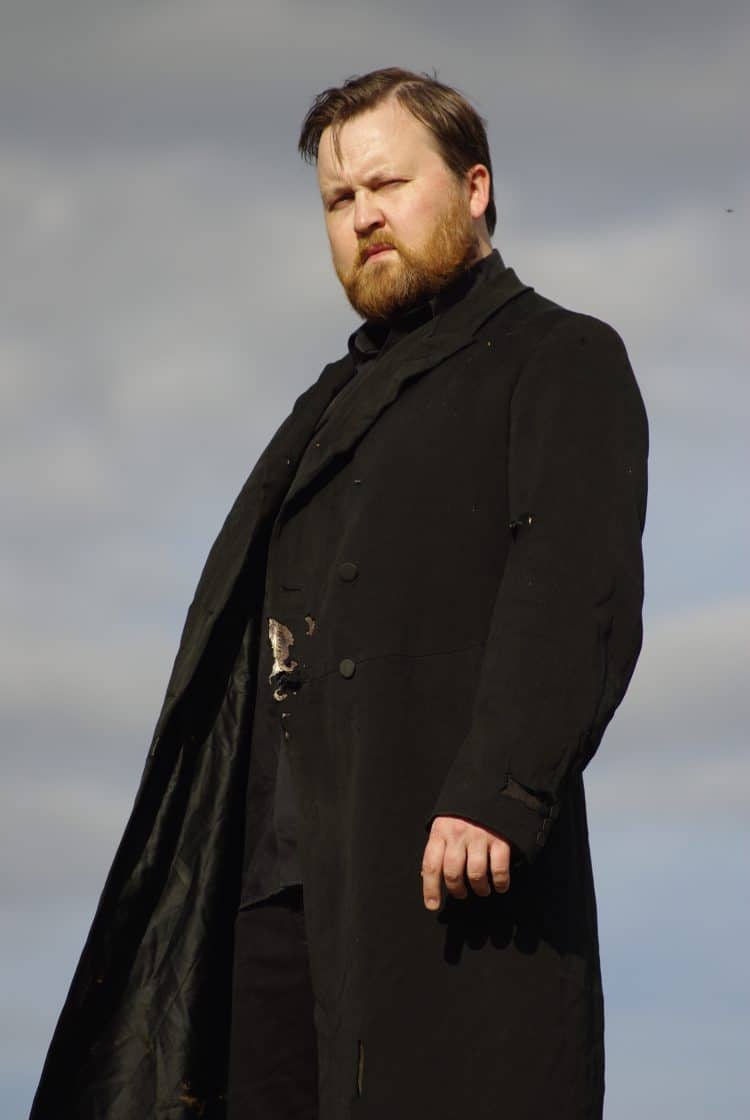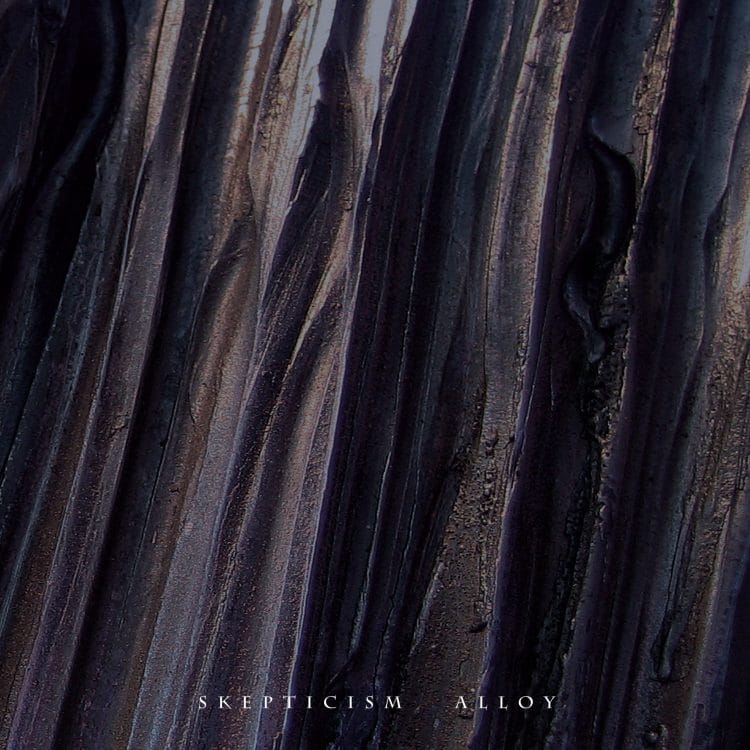 Conan the Barbarian soundstrack – Wheel of Pain from 80's. One of the
best soundtrack I am aware of. Symphonic music, but not like a typical
classical music. The mixing work and instrument sounds are extremely
nice. There are several awesome songs on the soundtrack. This is one
example of them. This soundtrack had a great impact to my early
compositions.
Another soundtrack song. Sigur Rós & Hilmar Örn Hilmarsson, from the
film Angels of the Universe. A song titled "Death Announcements and
Funerals". A simple melody that goes around over and over again. Decent
amount of volume is required while listening this song.

Our drummer has played in Thromdarr longer than in Skepticism. I also
played guitar on their album "Electric Hellfire". The song "Farewell
Dear Nothing" is maybe not the best example of this powerful band but I
wanted to add particularly this song to the list because I have written
it. Extremely nice memories and it was super interesting to play.
Totally different world than Skepticism.
Well, another soundtrack piece. A Finnish cover song from a movie titled
"Exodus". I have never seen it. However, this guy (Tapio Rautavaara)
singing the song was a very popular singer in Finland in 50-60's. I
played and sang this song last evening with my acoustic guitar. A love
this piece.

Mogwai. Post-rock music. I was very much into it some 10 years ago. This
song has pretty nice dynamics. I mean, how the clean guitar parts varies
with the distorted guitar parts. I sometimes use similar techniques.
I have always regretted this. Sepultura played in Finland very close to
my hometown after they released Arise. All my friends went there but for
some reason I didn't. What an enormous mistake. Tight playing and
performance form the band on this live video. I have seen the band
later, but it's not the same.
I thought people might need a slight relaxation after Sepultura, so here
comes John Cage's 4'33". Enjoy!
Anssi Tikanmäki wrote an album about Finnish landscapes. Something
similar I'm trying to do with my band. This is very deep, emotional and
relaxing composition. Sounds best when played from a vinyl. A perfect
piece of music.