Check out our new feature called Inspiration is the Vibration where we talk to creative humans that inspire us. This is a space where they can talk about the music that enlightens their creative vision. Now step into the mind of Sade of Goat Witch Goods. This brand's aesthetics are beyond powerful, which is why I can't wait until their next drop! It's pretty awesome to hear from her about her love for horror, merch design, and really powerful music.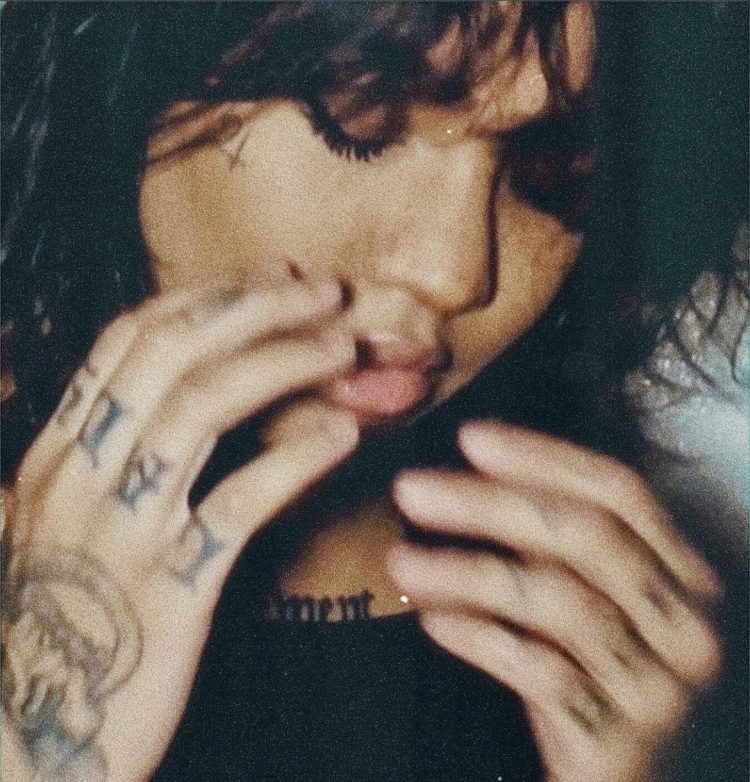 What five albums define the ethos of your brand?
Dreamcrusher – Incinerator
Propergol – Renegade
Pharmakon – Abandon
 Atrax Morgue – In Search of Death
1. Dreamcrusher – Incinerator, Propergol – Renegade, Pharmakon – Abandon, and Atrax Morgue – In Search of Death are the first four.
All of these are either experimental, power electronic, or death industrial albums because that's basically all I listen to while I design merch. The loud and crunchy nature of it inspires the overall high contrast black and white look of the designs I create. I want the designs I make to make you feel like you're in someone's dirty basement watching a sweaty grown man turn knobs and kick stuff. If you don't feel that way that's okay too, I can only do so much. 
Girl Code by City Girls
The fifth album is Girl Code by City Girls because something about being a Black small business owner makes you want to shake your ass and cuss a lot.
What two historic events or subcultures impact your brand?
I wouldn't say any historical event other than Covid bringing in a lot of boredom that blossomed tons of creative energy and the need for some sort of steady income, but there are definitely two subcultures that impact my brand. 
It started with my obvious love for horror, cult classics, and the film community in general. Movies are a huge part of my life and bonding over movies with people is my absolute favorite thing. The culture within the horror community in particular is so fun and accepting in ways I've never experienced before. I think creating merch that I personally enjoy in hopes that other people would too has strengthened my own bond with people who like movies just as much as I do. With horror nerds come music nerds come book nerds, and as a nerd of all three, I'm just wanting to expand the designs to accommodate all the nerds I love talking with. (I hope I said nerd enough, I can definitely throw in 3 more nerds somewhere if not.) I'm in love with a lot of media and want to just express my love through this little passion project.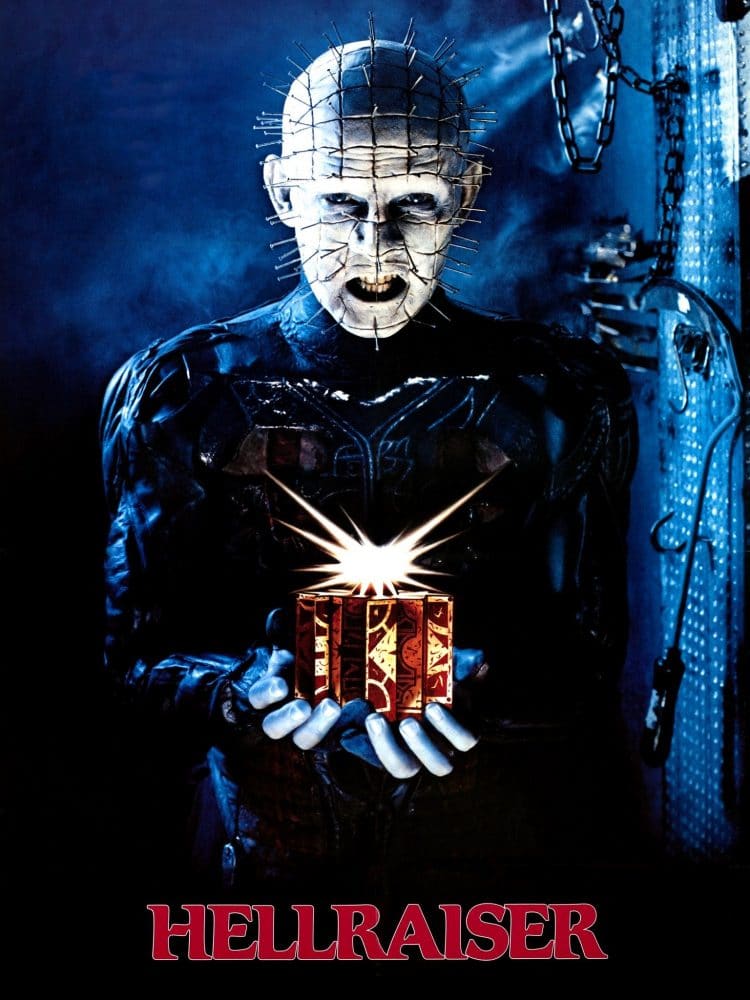 Aside from that, I'm really inspired by the underground noise and experimental scene. Mostly because of the dark, high contrast, and violent aesthetics that you often see on the album artwork, that type of art pairs really well with horror. There's also the courage that comes with putting together the most violent and chaotic form of music, sometimes barely even music, with some of the craziest objects and inventions and just rolling with it. I love how DIY and fearless it is. Take Justice Yeldham for instance, this man creates noise with a giant pane of broken glass. I like to think — in a very sentimental and potentially eye roll-inducing way — the movies, music, and media I consume are my broken glass pane and the merch I design is my harsh noise project. 
If you could give one piece of advice to a young person thinking of getting into clothing design, what would it be?
Just flippin' do it. If you have an idea, if you have a vision, just do it. Don't think about the ways in which it may not be successful, think about all the neat stuff you can create with that beautiful brain of yours and know that at least five people will like what you've created, even if two are your mom and dad. And even if the third person is your best friend. And … even if the fourth person is yourself. At least one of those people will be someone that isn't one of those four people. But that fifth person will wear what you've created and someone else will see it and dig it and ask, "Where did you get that?" And that's how it'll all start. So just. Do. It.