Immense Atmospherics and Bass Heavy Electronics:
Brvtalism No. 099 – Killawatt Mix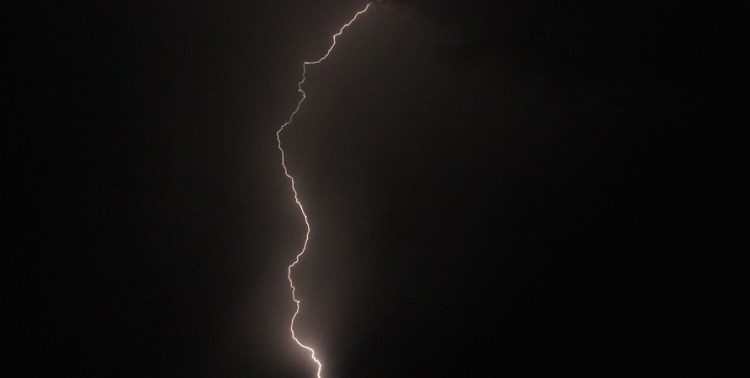 From day one, our comrades over at The Brvtalist have curated some of our favorite mixes. Today we want you to check out their Brvtalism No. 099 – Killawatt mix. It's hard to describe the sonics you will encounter once you press play, but all I can say is that you will dig it!
The Brvtalist is proud to present a new mix by Killawatt. The U.K. based artist contributes a colossal offering that highlights his striking style of immense atmospherics and bass heavy electronics. With standout releases on labels like Osiris Music, Derelicht and a new EP on 47, Killawatt's productions always leaving a punishing imprint. New Brvtalism No. 099 pushes us to the very brink with an hour of the artist's signature blend of sonic annihilation. For more visit Facebook and Soundcloud.
Enjoy this post? Donate to CVLT Nation to help keep us going!