Here Cum Germs…
Alien Sex Fiend 1987 Full Set Now Showing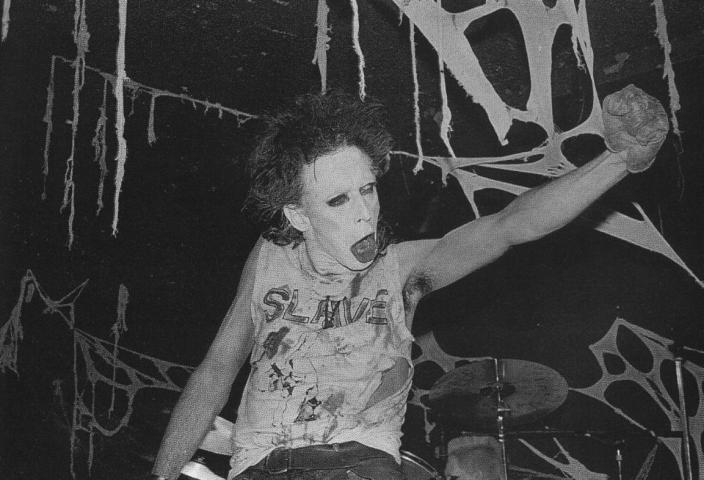 The Batcave movement did not last that long, but it did make a huge impact on underground music and fashion! At the forefront of this scene was the band Alien Sex Fiend. Our comrade in epic visual unARTigNYC has just uploaded a 1987 performance of them wrecking shop in Germany. So today, CVLT Nation shares with you our favorite kind of aliens, the Batcave kind. All Hail Alien Sex Fiend!
Enjoy this post? Donate to CVLT Nation to help keep us going!