Hear the pain and fury of the Agvirre 'Silence' EP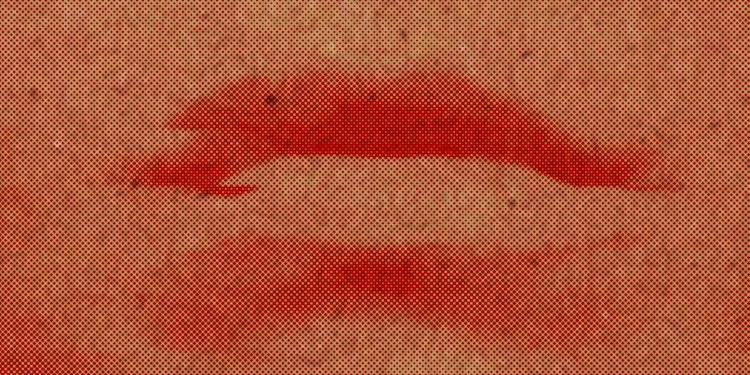 Agvirre makes music to cleanse your soul of pain and fury. This post-black metal collective have put together an EP called Silence that's not so much silence as it's the precursor to a period of heavy, silent reflection. These three tracks are epic and confrontational, and leave no room for anything but the listening experience while they're playing. Silence arrives on Jan 24th via Trepanation Recordings (pre-order CD) and Surviving Sounds (pre-order CS), and today we're excited to be sharing it with you in full. Give yourself space and time to dive deep into this.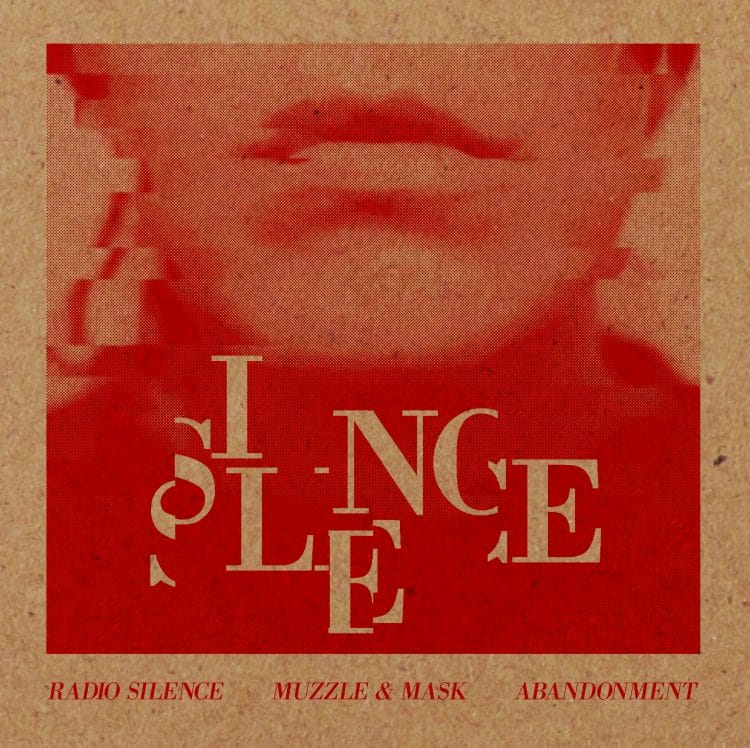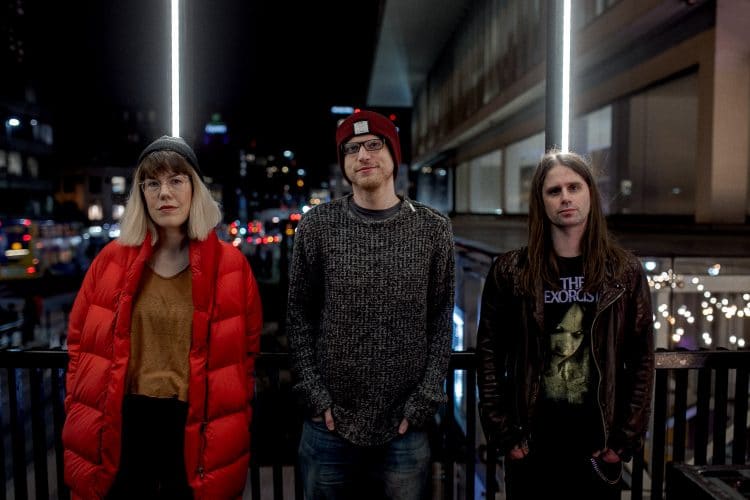 Enjoy this post? Donate to CVLT Nation to help keep us going!