Hear the Dead Man's Song from Henry Derek Elis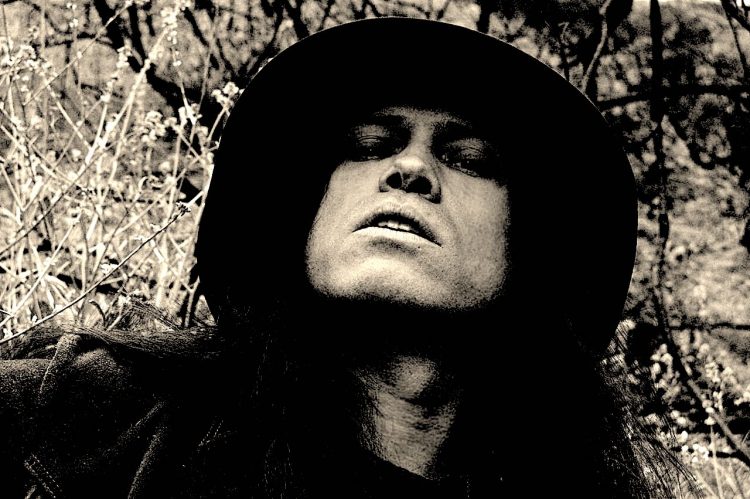 If you are looking for seductive, dark folk rock, look no further than Henry Derek Elis. Gritty, eerie vocals accompany guitars that make you want to escape the city for a wilder life. His solo debut LP The Devil Is My Friend will be released on October 26th, and today we're stoked to be sharing his new video for "Sing For The Dead Man," featuring the stunning voice of Sera Timms. Pre-order The Devil Is My Friend right here, and right now you can hit play and let the captivating sounds of Henry Derek Elis wash over your soul….Vinyl pre-order HERE!
The video was shot just outside Joshua Tree in a little spot off the grid, so it really gave it a timeless quality. The environment was undoubtedly the most important character, as you can see from the cinematography. It was understood between the director and I that the tone was more important than the narrative. Lyrically, the song has a lot of religious imagery, but we tried not to make that the premise. Capturing the vibe while telling a 5 minute story, isn't easy, but I'm happy with what we were able to pull off.
Enjoy this post? Donate to CVLT Nation to help keep us going!