Hail Satan Fuck Authority!
Blood Wizard Skate Video Essay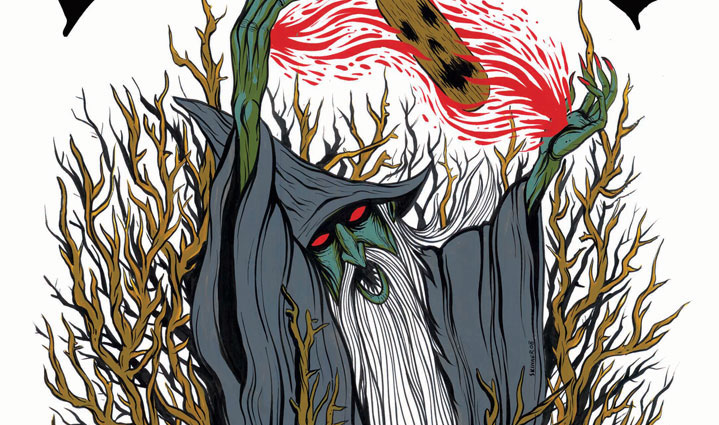 When I think of skateboarding, I think of speed. When I think of good 80's metal, I think of riffs that were fast as lighting.  Both of these sub cultures have been connected for decades and show no signs of breaking up. Metal heads and Skaters share that outlaw spirit that keeps them on the edge of sanity while giving the middle finger to authority! The skateboard brand Blood Wizard is run by metal heads, for metal heads. I love their graphics and the sense of fun that they bring to the game, plus they have awesome taste in music! Check out this killer videos that I pinched from their instagram and give me free beers. all hail the Blood Wizard!
Enjoy this post? Donate to CVLT Nation to help keep us going!