Public Housing Skate Team are way more than a skate team – they're a movement! When I see these young people doing their thing it makes me happy because I know what it takes to be Black and to be different! There's so much freedom skating the streets of NYC, and today I wanted to salute Public Housing Skate Team for doing it big!
Text and Video via Nowness
This film is about family and the stamina it takes to go against the grain and break barriers," says Jon Gray, founder of Ghetto Gastro, the Bronx-based culinary collective and community activists behind this project. "This film illustrates coming-of-age in The Bronx. We made it so that you can feel the vibrations of the place.
The principal characters in Family Over Everything are Public Housing Skate Team, a community of skaters and cultural vanguards who have grown into a renowned clothing brand creating "authentic hood skatewear."
The designs of their threads are inspired by real-life stories of people growing up in the Projects. Incorporating graphics based on memories of helicopter searchlights, prison sentences, or the Bengal tiger that was raised in a local apartment.
"Family over everything is more than a phrase, it's a way of life," the chef and community activist continues. "This is a story of resistance and how we're using ingenuity to combat systematic oppression."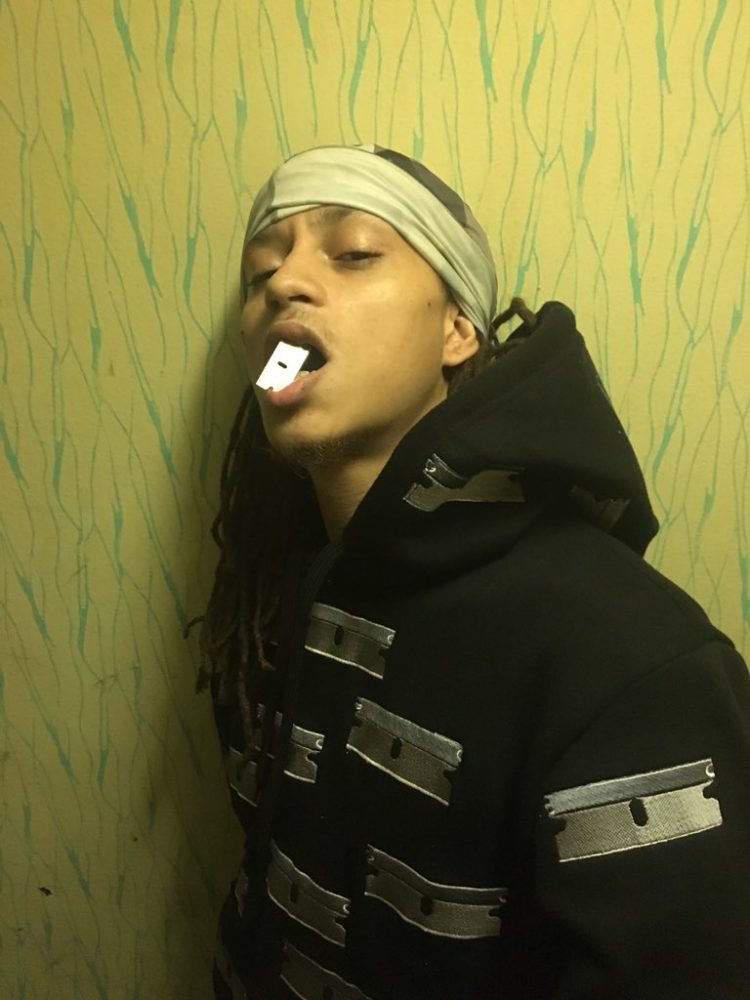 Filmed by creative director Ibrahem Hasan, Family Over Everything skillfully combines still photography and stylized footage of family units, social housing and bodegas to conjure the spirit of the individuals who call The Bronx their home.
"When you're on the grind trying to make it pop, having a solid support system is essential to manifesting the vision," says Gray. "This project is about honoring loved ones whether related by blood or united by purpose. We're celebrating the diaspora and universal blackness."