Goths In Japan! Masquerade's "Russian Roulette" Gets A Music Video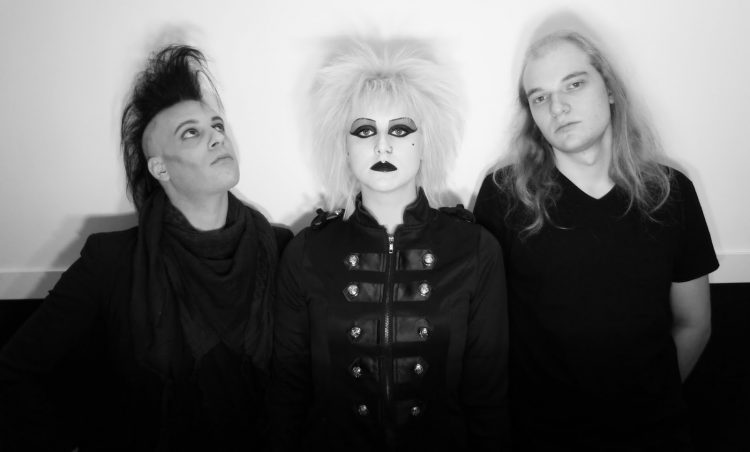 Masquerade of Helsinki, Finland recently released a music video for their latest single "Russian Roulette", a sneak peek of their upcoming second album Where Nobody Can Hear You Scream being released in the Fall of this year! The album will also feature previously released track "Too Depressed To Dance" and a slew of other brand new songs. Comprised entirely of footage from Masquerade's July 2018 journey to Tokyo, the video for "Russian Roulette" is great goth aesthetic eye candy!
The song has somewhat of an uplifting punk feel to it while Suzi's vocals give it that gothic edge. What you end up with is a striking deathrock track that stays stuck in your head. I can't get enough of it and the music video compliments the song quite well due to the band's aesthetic.
Enjoy this post? Donate to CVLT Nation to help keep us going!