Get Your Trippy Hip-hop ON!
Free Download BONES Mixtape Disgrace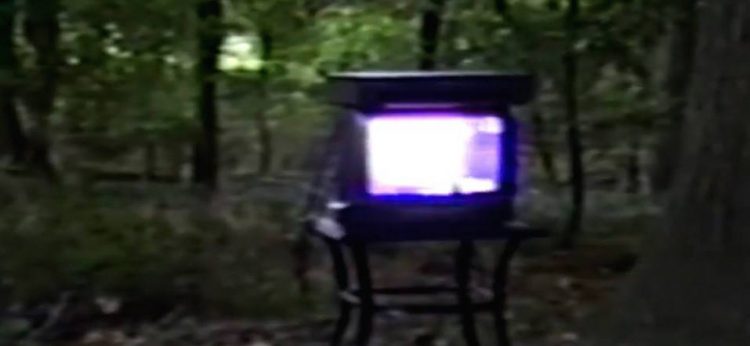 What time is? It's time to get trippy to the new BONES Mixtape Disgrace! I fucking love this dude's beats and his vocal delivery. Not only is his music sick as fuck, but he gives it all away for free and is totally DIY. Something about these songs takes me to a place of blissful darkness. CVLT Nation is streaming the BONES Mixtape Disgrace below, and you can download HERE!
Enjoy this post? Donate to CVLT Nation to help keep us going!