Free your mind and listen to the new LUNACY track "Disappear"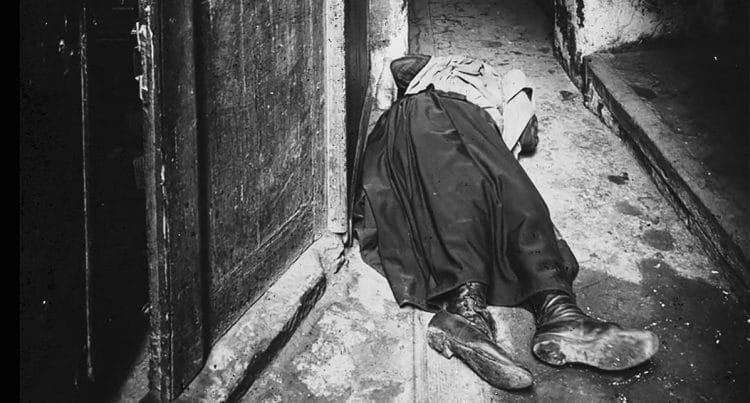 On Friday the 13th, a very special multi-genre comp comes out entitled Damien Records Compilation Vol. I via Damien Records. It features some of our favorite bands and one of them happens to be LUNACY! Actually, we have been given the honor of premiering their new track "Disappear" off the comp, so tune in now and free your mind! Make sure to also check out the West Coast LUNACY tour dates below.
"This compilation is an example of the various sounds that we at Damien Records enjoy and want to share with you all. Influenced from the days of 80's/90's DIY labels such as Vermin Scum, Slap A Ham, Vermiform, Gravity, Prank and Troubleman Unlimited, we wanted to showcase different styles of bands/performers/projects as opposed to having yet another "one dimensional" release by another obscure, small-run label. The only two overall themes w/Damien Records releases is that it involves the more darker & unconventional side of the underground as well as those who work closely with the visual art/layout and packaging of releases. Art and packaging is what got most of us at Damien into many bands/performers/projects & sub-genres when we were younger before we heard or knew about a good portion of the records we own and love today. Not only did they shape how we view music, being in a band and releasing records, tapes, etc. they also encouraged us in wanting to be one of those who contribute to aesthetically pleasing releases. Countless thanks to everyone involved in this release as well as those we have already worked with, will continue to work with again and those in the coming year. Damien Records / 2019″
Edition of 125 hand numbered cassettes in oversize case
25 Gold – Band/Performer copies
25 Blue
25 White
25 Yellow
25 Black
Each release includes:
1 x Damien Records cassette/download in oversize case
1 x Double sided, fold out slip cover poster
1 x 11″x17″ double sided lyric sheet/poster
2 x 1″ Damien Records buttons
1 x 2.75″ x 2.75″ Damien Records vinyl sticker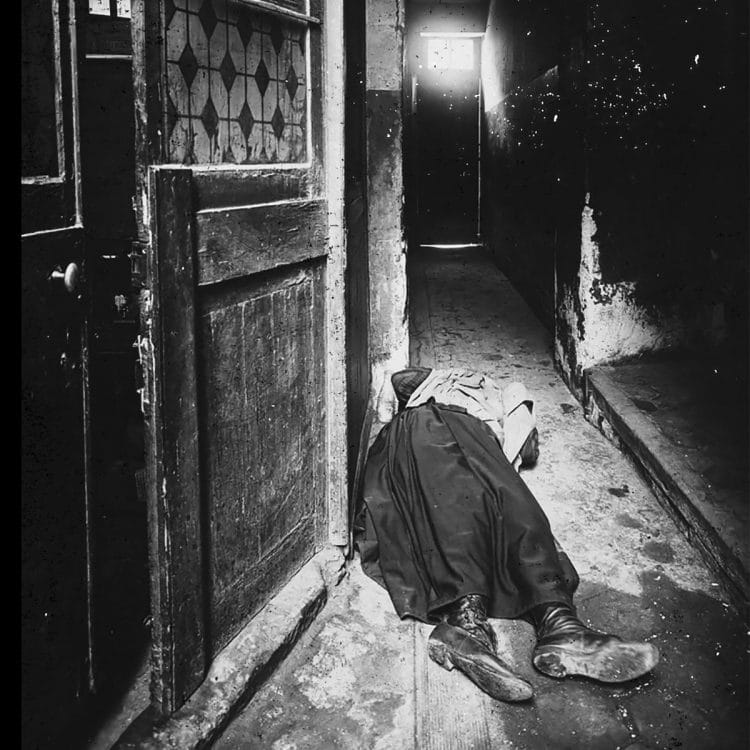 LUNACY California tour dates w/ Child of Night
12.11 – San Diego @ Whistle Stop
12.12 – Los Angeles @ Los Blobos
12.13 – Los Angeles @ Harvard & Stone
12.14 – Riverside @ Geoffs Houses
Enjoy this post? Donate to CVLT Nation to help keep us going!