FAMILY THUGS & GUNS 80's gang photography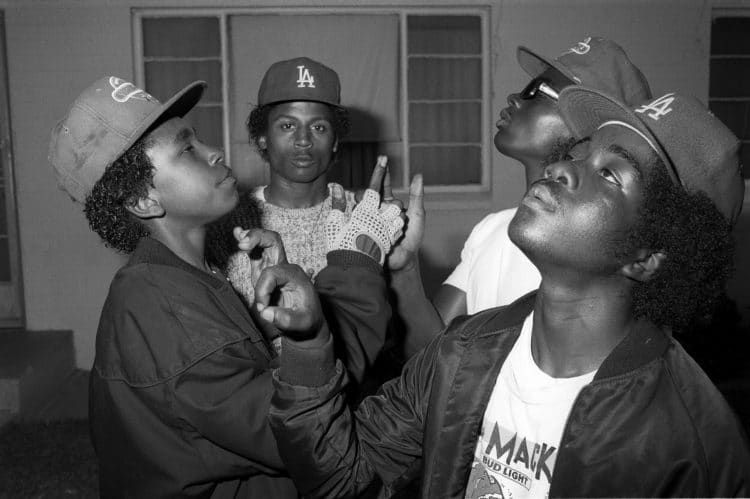 L.A.! This post is for all of my homies and homegirls I went to Jr. High with that never made it out of the belly of the beast. I was never a gang member, but my friends who were still respected me for being a weirdo who was into punk and skateboarding. This goes deeper than bullets and guns, this about tribes that loved each other. It's also about defending yourself when society is set up to hunt you down. Brown or Black, L.A. is full of culture and no matter what lane you take you will always have family from the hood!
Enjoy this post? Donate to CVLT Nation to help keep us going!