Experience the Sludge-Laden Noise Rock of REMOTE VIEWING!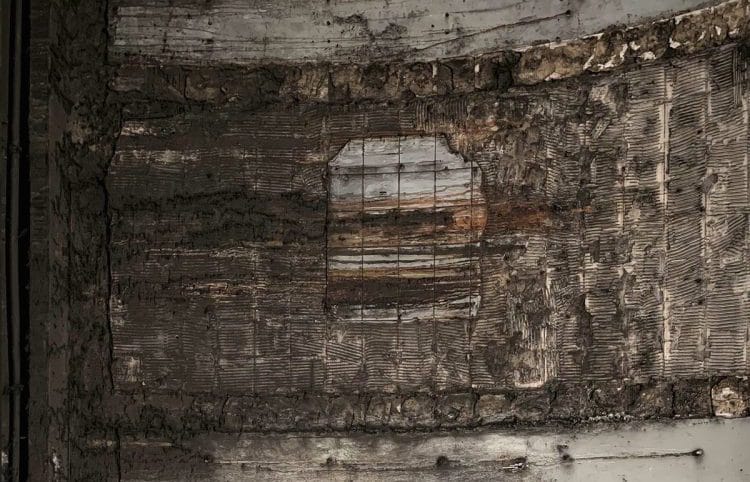 Distortion, Feedback, Intensity, Angst and Fury are some of the words that come to mind as I listen to the new REMOTE VIEWING tape entitled It's Better This Way. I love how this band is able to wrap its mental sound around Noise Rock while spitting out the Heaviness of Sludge. I need you to lend me your ears for 5 minutes so that we can turn you on the new REMOTE VIEWING song "The Tissue Issue" that we are streaming below! Our comrades Sludgelord Records will be releasing this offering on Nov. 29th and you can pre-order it here!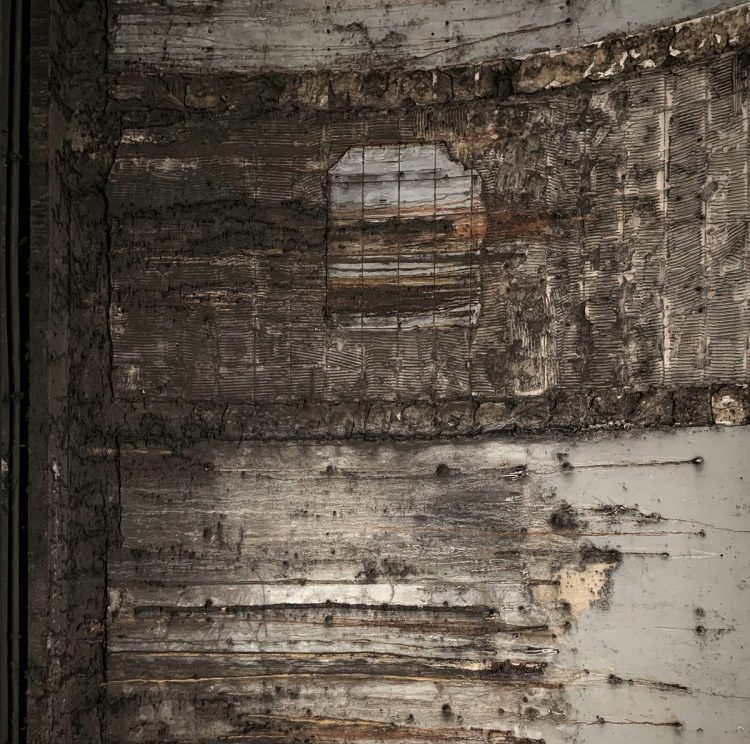 Enjoy this post? Donate to CVLT Nation to help keep us going!