Experience the bliss of OPIUM LORD "The Gift"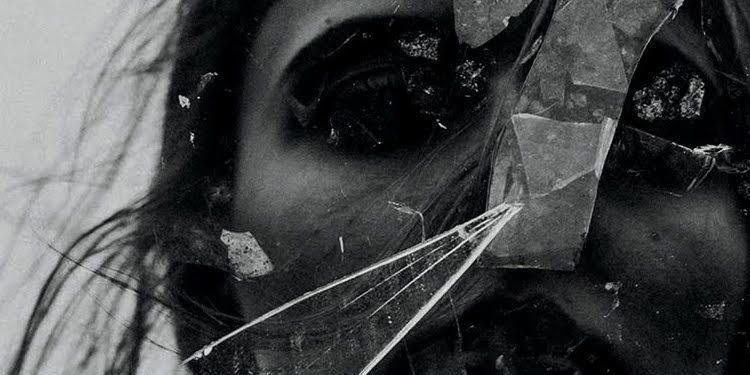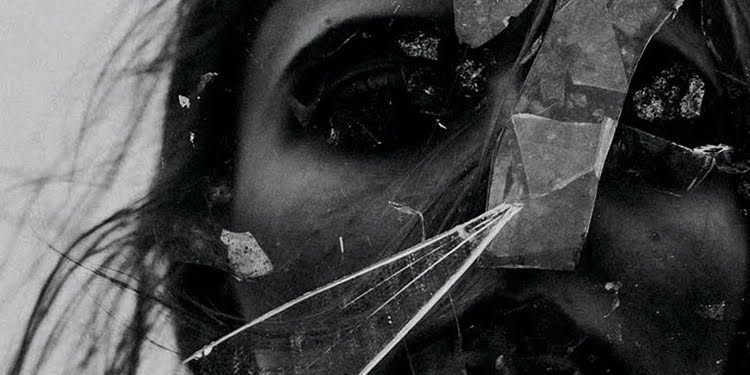 Opium Lord have harnessed the fury and dissonance of our chaotic world and put it into their new offering, Vore. The scathing howls of the vocalist remind me of my inner voices when I make the mistake of scrolling through my facebook feed. What you'll find on this release is a sludge/doom/post-metal hybrid sound that conjures demons from within your soul, and sets you free from their antagonizing for a few blissful moments. One important thing to note is that Vore features Mike Scheidt of Yob, who guests on their track "Columbia." Vore comes out Oct. 11th via Sludgelord Records, and today we're excited to be sharing their official video for "The Gift." Pre-orders are live via the band and the label. Right now, hit play on this video and feel the catharsis of Opium Lord.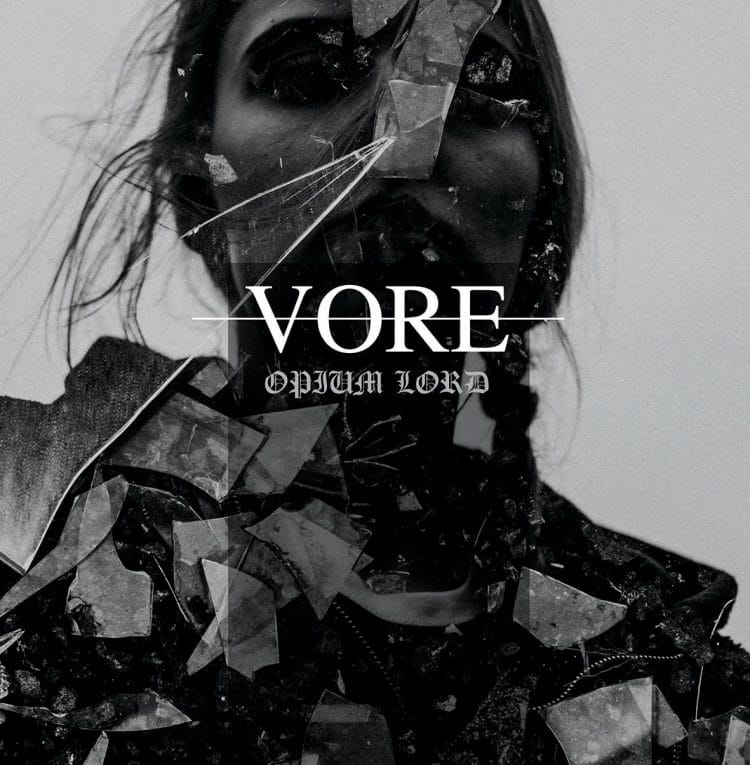 Enjoy this post? Donate to CVLT Nation to help keep us going!