Experience the soaring Black Metal Anthems of OSSUAIRE's "La Flamme Noire De Ge'henom"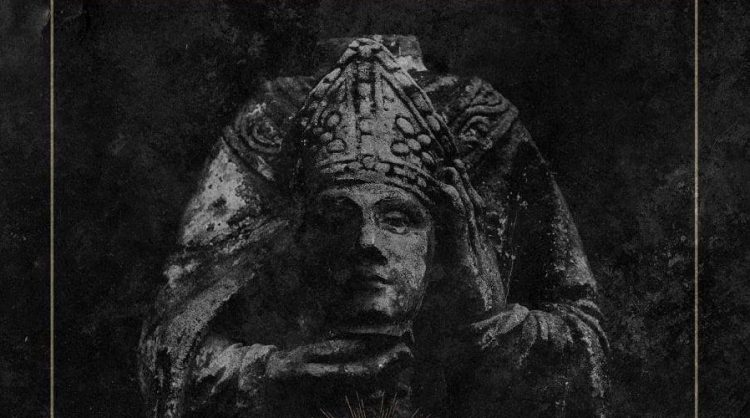 Unholy awesomeness – the new OSSUAIRE album Premiers Chants is the fucking BOMB! This band has delivered 6 soaring Death Anthems that are catchy as fuck. On the real, I can't stop listening to their track "La Flamme Noire De Ge'henom" which I have had on repeat for the last hour! Now it's your turn to fall under the spell of OSSUAIRE because we are streaming that track below. Premiers Chants is out on April 26th via Sepulchral Productions and can be pre-ordered HERE!
Enjoy this post? Donate to CVLT Nation to help keep us going!