Experience the dark aura and anger of SANCTVS Black Metal Anthems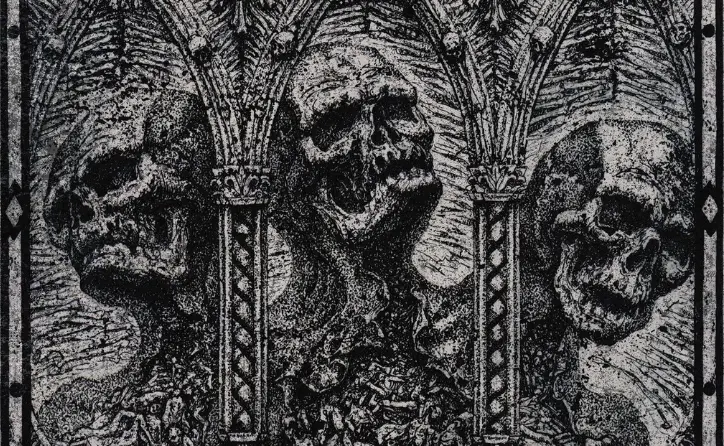 How close is death? It's right around the corner, and SANCTVS are the reaper! This band has crafted one of the raddest Black Metal records of 2019, Mors Aeterna, coming out on Oct. 15th via Sepulchral Productions. SANCTVS' brand of suffocating music is highly addictive so beware! Right here and now, we are streaming their new song "Dans la pleine obscurité l'on Te devine" below and you can pre-order Mors Aeterna HERE!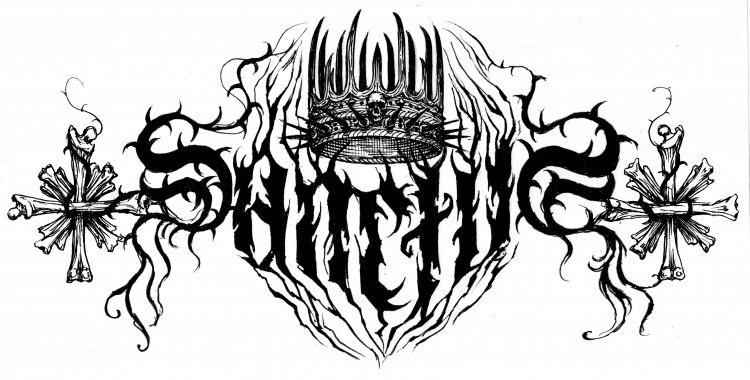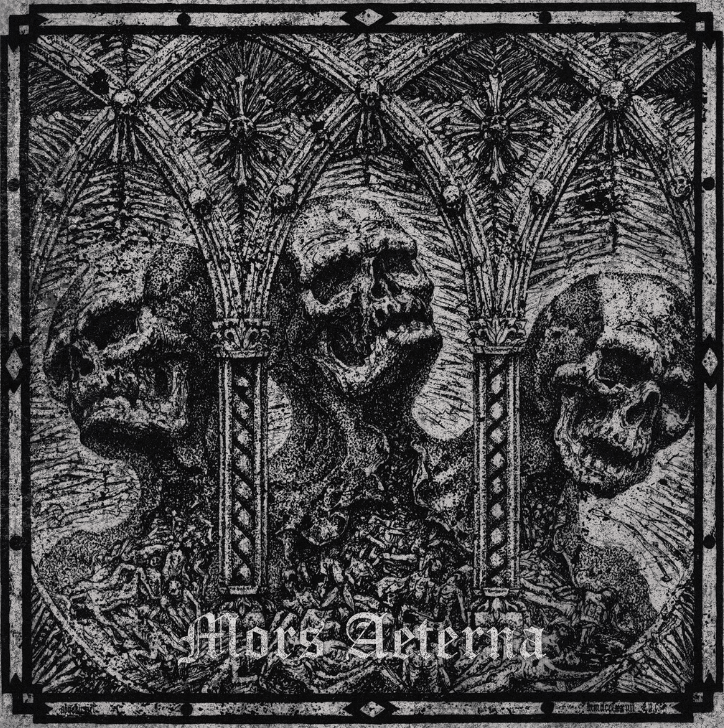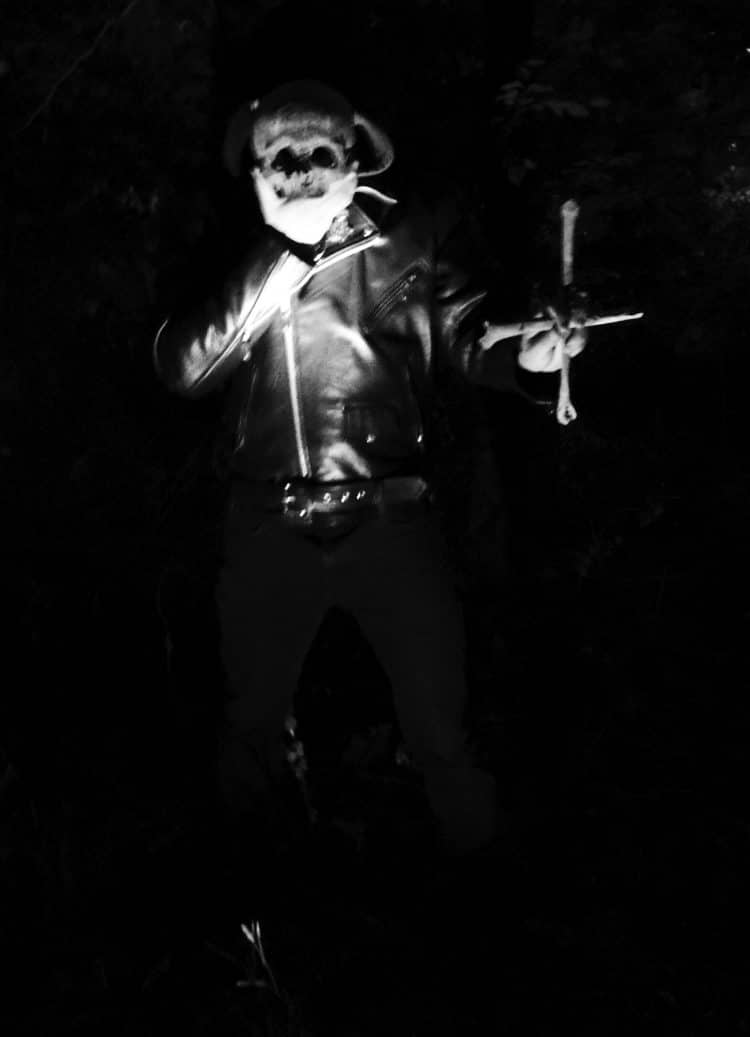 Enjoy this post? Donate to CVLT Nation to help keep us going!