Experience the Savage Black/Death Sounds of SEX MESSIAH's "Eastern Cult of Sodomy"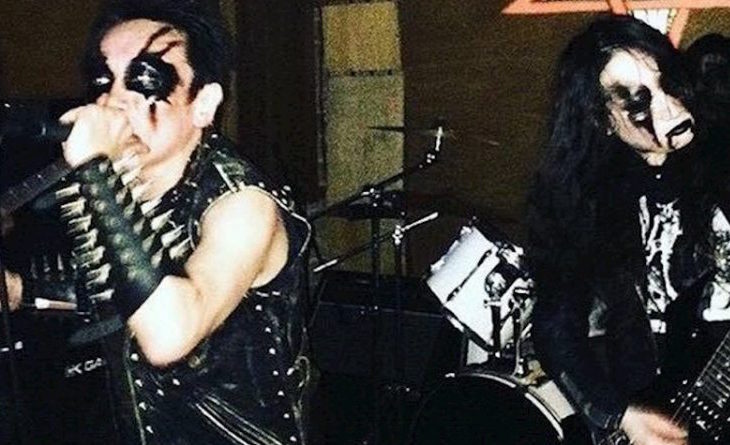 Sex Messiah is the UNHOLY SHIT and their new record Eastern Cult of Sodomy KILLS ON ALL FRONTS! This band spits in the face of all things sacred, and that's why I love them, plus their music is full of catchy decaying riffs that my mind feasts on! Just imagine if GISM decided to have intercourse with GG ALLIN and Motörhead, Blasphemy all decided to join this filthy sex party. The end result would be their bastard offspring that goes by the name of Sex Messiah. Right now we are losing our shit because we get to share with you their new record in full below. It comes out on Oct. 15th via the almighty Nuclear War Now! Productions (pre-order HERE). Weak hearts better hide, because Eastern Cult of Sodomy is coming for your ASS!
Enjoy this post? Donate to CVLT Nation to help keep us going!