Exercises in Futility…MGLA 2016 Full Set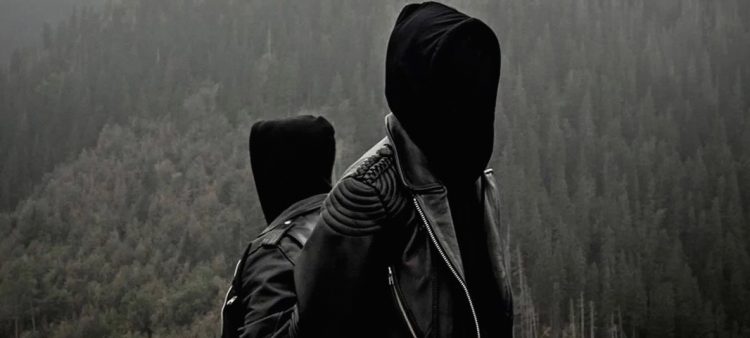 I have a feeling that we have bunch of readers of CVLT Nation that are going dig this! Check out this stellar MGLA full set – all I have to say is get your black metal on, you ghouls! Nuff respect to Ice AX Video for capturing this killer footage!
Enjoy this post? Donate to CVLT Nation to help keep us going!