Exclusive Full Stream: SANFORD PARKER 'Lash Back'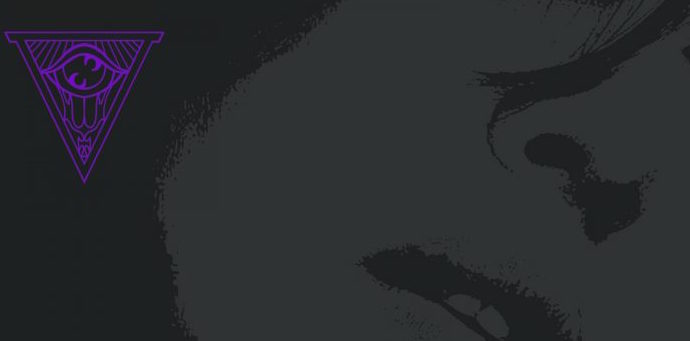 If you haven't read Sanford Parker's name a few times on CVLT Nation, then you clearly haven't been paying much attention. He's a member of the amazing Buried At Sea, makes music alongside Scott Kelly in Mirrors For Psychic Warfare as well as Corrections House, former member of Minsk and Nachtmystium, co-runs War Crime Recordings and has done production and engineering on more bands that I care to name. So how stoked are we that Sanford is releasing his debut solo album, Lash Back, today – especially when we get to share the full album with you below! He did everything from writing and recording to production and mixing, and the result is an apocalyptic soundscape of crushing avant-garde industrial mayhem! You can order Lash Back via War Crimes Recordings on their webshop or via their bandcamp.
Lash Back Trailer by Chariot of Black Moth
Enjoy this post? Donate to CVLT Nation to help keep us going!