Exclusive Full Album Premiere: MALEFIC LEVITATION – "The Ancient Plague"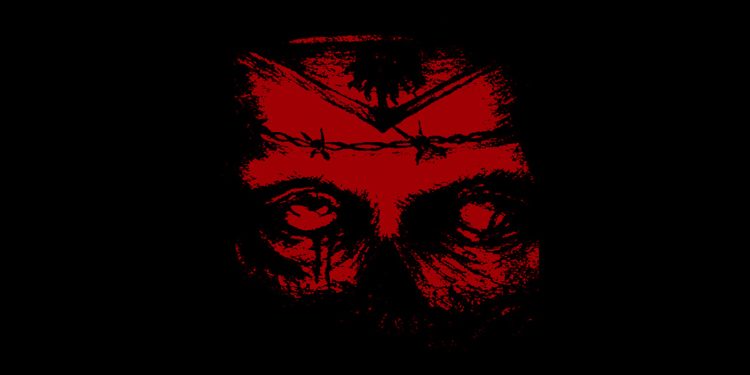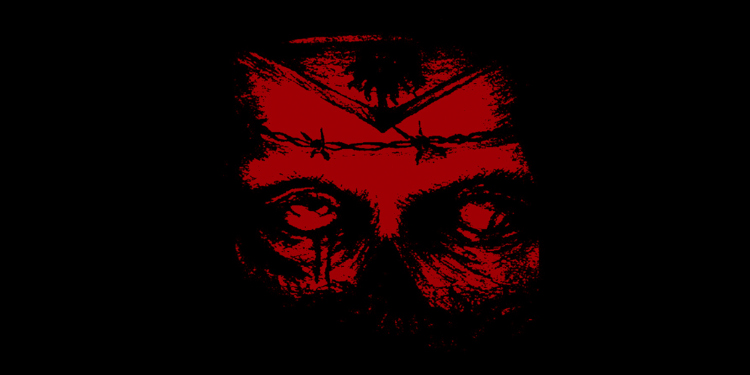 From the bowels of Fresno comes a black/death plague of inhuman proportions. Debuting duo Malefic Levitation have created something innumerably wretched and catastrophically vile, and this demo that we're proud to present you today is the first breath into this world of their plague-eaten visions of endless fucking destruction. Consisting of four (long) tracks plus an intro and outro, The Ancient Plague is a 20+ minute decimating debut demo/EP that doesn't even know the most remote concept of remorse. This demo is a full-frontal assault of blasting drums, artillery-like guitars, and hissing serpentine vocals that will violate and humiliate any sense of safety within the listener and dismantle their every defense with a barrage of rupturing chaos that knows absolutely no end.
From when the skull-crushing onslaught of visceral hostility of opener "Warlord Rites" kicks in, all the way to the very last seconds of "The Black Wind," there isn't a second to breathe in this godless release, and total chaos rages unchallenged. If you're into bestial and war-torn black/death in the vein of Diocletian, Archgoat, Black Witchery, Revenge etc., then you will love this shit, but look further and deeper, as within Malefic Levitation's long and winding songs a keen sense of lucid terror and of lawless complexity is summoned, which makes the "war metal " label highly reductive for a band like this one, which obviously likes to challenge itself and pay a whole deal of attention to composition, details, and songwriting. Some bands play their music, other band just attack you – and Malefic Levitation do the latter. The Ancient Plague demo tape is officially dropping on Nov 24 through Sentient Ruin in the US (grab it on their Bandcamp or store) and from Dawnbreed Records in the EU (pre-order).
Enjoy this post? Donate to CVLT Nation to help keep us going!