Exclusive CVLT Nation Streaming:
ROSES NEVER FADE "Devil Dust"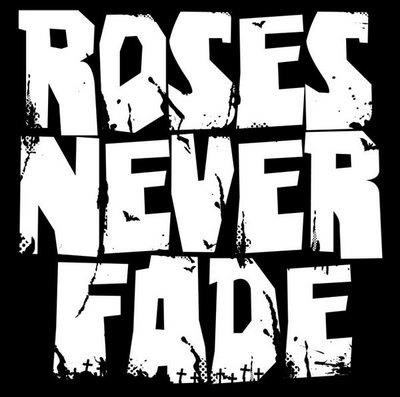 Who is going to rebuild me when I feel broken inside? Who is going to construct a dome of light over me when all I see is darkness? Who is going to say the words I need to hear to change my reality? Who going to take my biggest fear and make it go away…Music is the answer to all of these questions, and the new ROSES NEVER FADE album Devil Dust is the light I need. This record is so fucking special – it's full of walls of dirge that shape shift into giant arms of upliftment. Maybe I'm weird, but this is the kind of music that empowers me to get through this crazy thing we call life! The voice, music and lyrics you will encounter on ROSES NEVER FADE will stay with you for a lifetime…CVLT Nation has been given the honor of streaming this stellar sonic offering below…Head over to Neuropa Records to pick up your copy now.
Enjoy this post? Donate to CVLT Nation to help keep us going!