Exclusive CVLT Nation Streaming: The Throne – "V"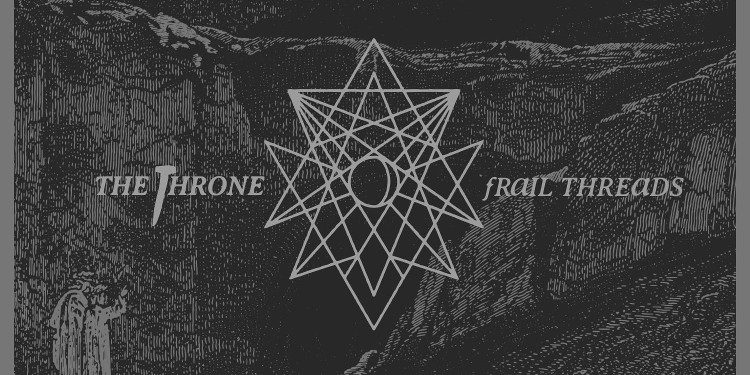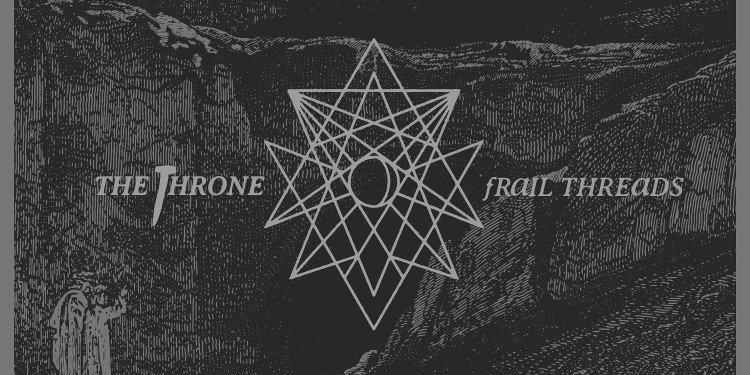 Poland's Unquiet Records is proud to bring you a pummelling slab of dark and apocalyptic eastern European crust – as they join forces with equally Polish dark punk-metal warriors The Throne to release their upcoming new album Frail Threads . Featuring words in their native language and vast and desolate atmospheres encased within fortress-like walls of downtuned guitars and punishing rhythms, The Throne have crafted a timeless and megalithic melodic heavy crust album that will delight fans of Tragedy, Fall of Efrafa, His Hero Is Gone, and Nux Vomica alike.
Get the CD from Unquiet here (official release date March 5th) and lose your self in the dirt and hopelessness of V below.
https://soundcloud.com/unquiet-records/05-the-throne-v/s-7WuH6?in=unquiet-records/sets/the-throne-frail-threads/s-6y4Gl
Enjoy this post? Donate to CVLT Nation to help keep us going!