Exclusive
CVLT Nation Streaming: ØLTEN "Bözbeg"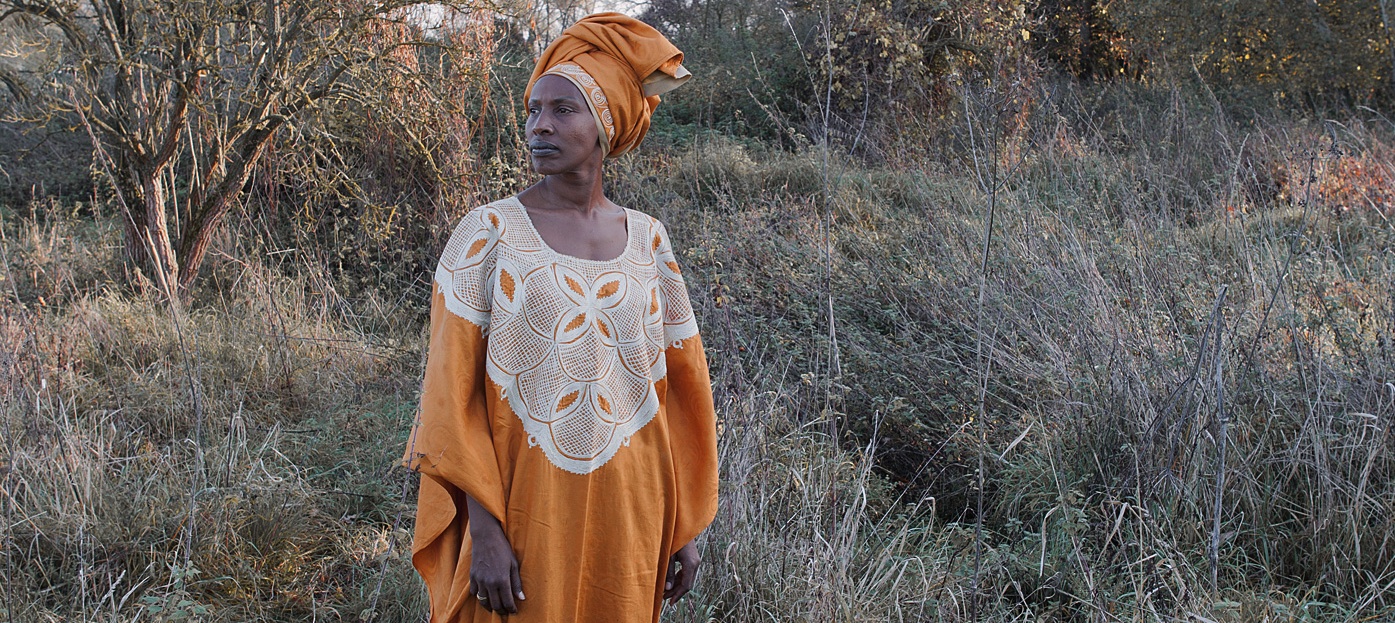 I love when music gives my imagination room to grow and wander off to weird places! The new release from ØLTEN entitled Mode does just that! From what I can hear, this band is creating the kind of songs that will become a part of the listener's life for a long time…ØLTEN are very wise in the way they balance HEAVY with BEAUTY. We are stoked to be streaming their new song "Bözbeg" below…Make sure to pre-order Mode from Hummus Records HERE – the official release date is April. 17th.
 [ot-video][/ot-video]
Enjoy this post? Donate to CVLT Nation to help keep us going!