Exclusive
CVLT Nation Streaming:
MENACE RUINE "Soothing But Cruel"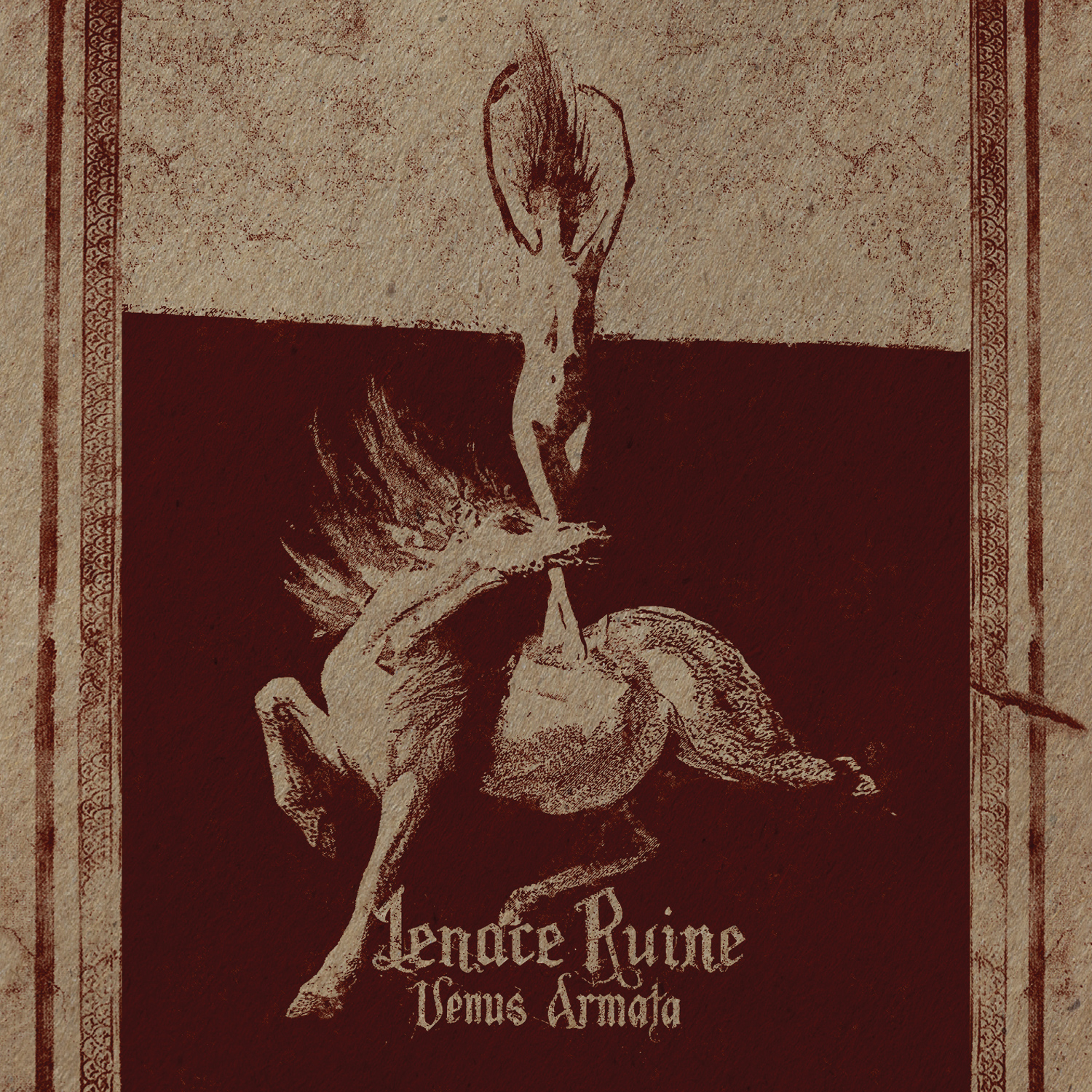 What can you find in sound? Is there power in sound? Is there magic in sound? Can sound be a portal to another space and time? YES is the answer to all of these questions! While listening to the new MENACE RUINE album Venus Armata, the above questions came into my mind, and I feel like this band answered them. It's so hard play their music and not end up in some sort of trance-like state. S. De La Moth and Genevieve created another alluring and hypnotic album! CVLT Nation has been given the honor of streaming a new MENACE RUINE song called "Soothing But Cruel" below…Venus Armata lands on this planet via Profound Lore on Oct. 14th…Stay tuned to CVLT Nation for a full review and more from MENACE RUINE.
Enjoy this post? Donate to CVLT Nation to help keep us going!