Exclusive
CVLT Nation Streaming:
FANGE "Cloches Fendues"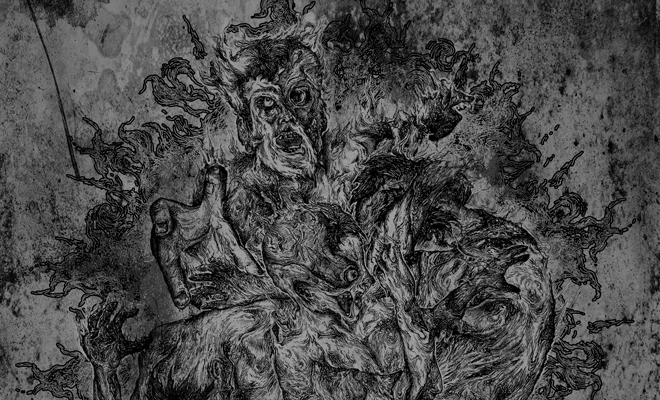 I can taste the sick tormented feedback in the back of my throat, and I can feel the distorted riffs swimming around my brain. This is my reality, not on drugs, but in the sludge-filled sonic torture chamber called FANGE. This French band has put together a very impressive EP entitled POISSE with six songs that will have you punching walls for sure! CVLT Nation has been given the honor of sharing with you a never-before-heard FANGE song called "Cloches Fendues." This is the kind of sludge that inspires the sun never to come out again!
Enjoy this post? Donate to CVLT Nation to help keep us going!