Watch NAUT's dark visual "Semele"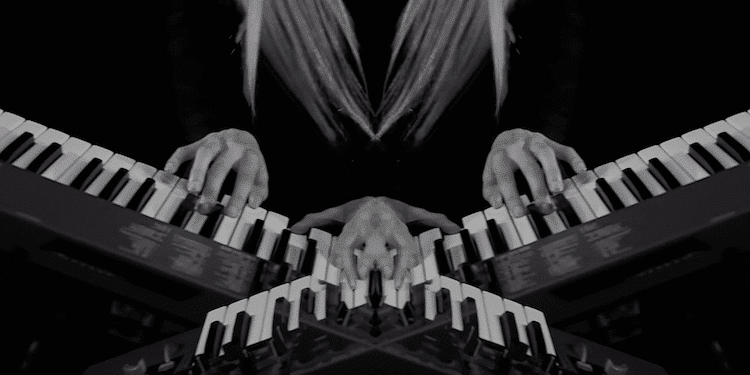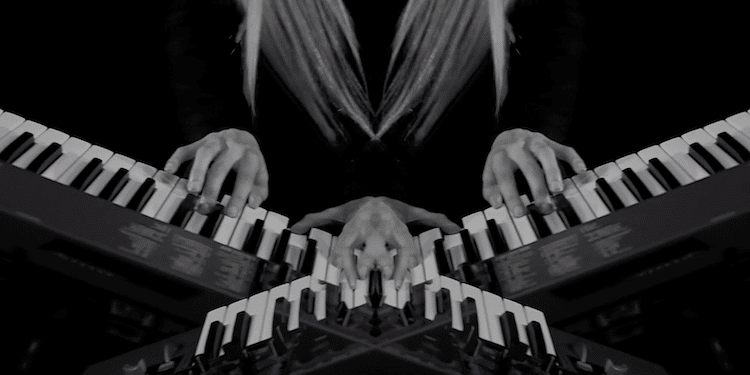 Does the world ever have you feeling like you're living in a brutalist nightmare? Walking the streets, surrounded by clones, feeling like maybe you're crazy for not enthusiastically joining the mass march to capitalist-driven extinction? NAUT is my soundtrack to those days – dark and brooding, urgent and driving me to create my own reality. The video we're premiering today looks like a dream I want to crawl into and forget the world outside this mirrored universe called "Semele." It's the title track off NAUT's Semele EP, which comes out on November 8th – the pre-order is live today right here. Wherever you are right now, tune in to NAUT and let their swirling, dark melodies take you out of your suffocating reality!
Rise! Because change is wrought by action, and NOW IS THE TIME!
Semele EP Track Listing
1) Semele (Featuring Henrik Palm)
2) Spirit Horses
3) Reprise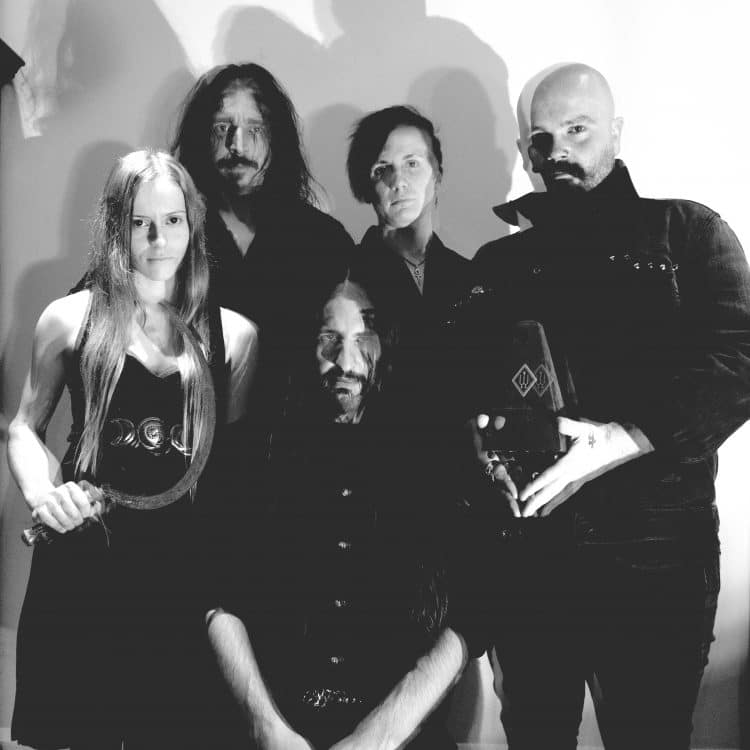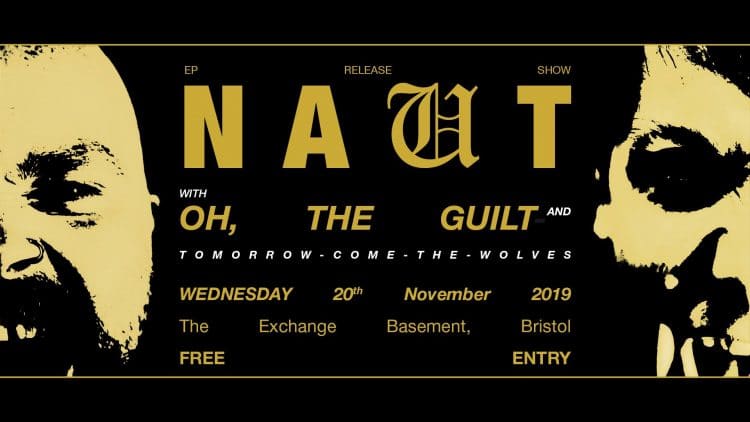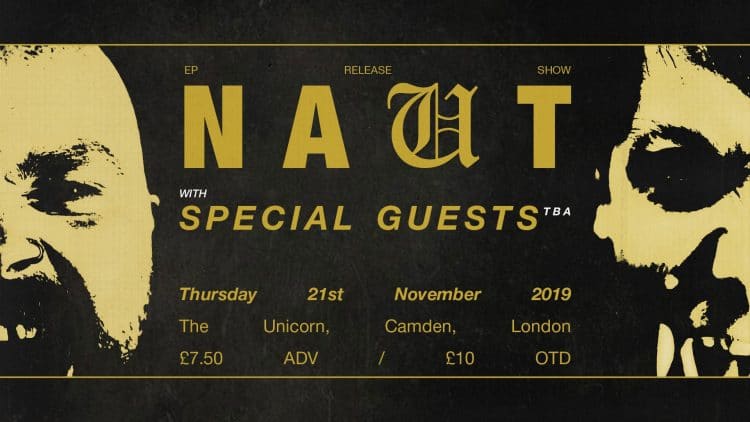 Enjoy this post? Donate to CVLT Nation to help keep us going!