Doomsday Shoegaze
Video Premiere: LUNACY "Road To Foil" + More.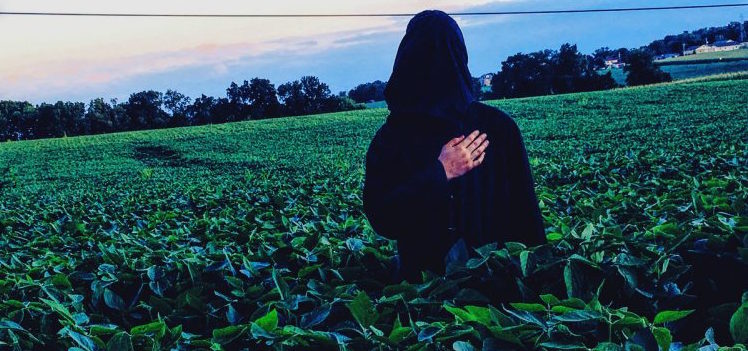 Feedback, Love, Fragile, Dream State, Floating, Adrift, Emotions and Power are some of the words that come to my mind as I bathe in the sounds of LUNACY. The DISPOSITION EP is a very special collection of songs that will transport you to another reality of bliss. I love this music because it gives me hope that I will not drown in my sadness, but will be uplifted to a new state of fuzzed out BLISS. Cold Moon Records are releasing 25 lathe cut records of the DISPOSITION EP (order it HERE!) but we are also premiering this killer visual for their song "Road To Foil."
Photo  by Emily Strong 
Phase Details for – Friday, April 27, 2018
Moon Is In Libra
Phase: Waxing Gibbous
Illumination: 93%
Moon Age: 12.22 days
Moon Angle: 0.53
Moon Distance: 378,752.53 km
Sun Angle: 0.53
Sun Distance: 150,604,272.81 km
Enjoy this post? Donate to CVLT Nation to help keep us going!