DEBUTING THE WOUND'S BIZZARO POWERVIOLENCE FROM ENGLAND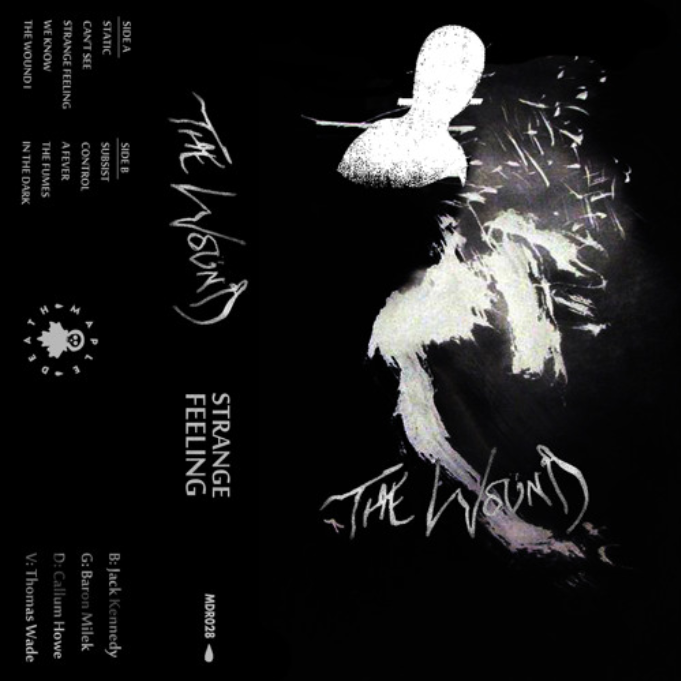 When you think of Powerviolence in terms of geography, the UK does not instantly come to mind. While home to some of the earliest and best grindcore, the markedly different sub-sub genre with a distinct culture all its own does not necessarily belong to England. However, this hasn't stopped The Wound from obliterating their surroundings in a manic fit of pissed carnage. The licks are either as thick as low country sorghum or noisey as one of those Japanese crusties shattering their fullstack through a wah pedal set fully upright. Nowadays the sonic landscape could harken to one of those new school hardcore bands like Hank Wood and the Hammerheads in their slower songs but often its just raging on through blown out fast ass hardcore a la Infest or Crossed Out. This crew certainly knows what they're doing musically in every way and are highly adept at doing it. Peep their cassette here and stay tuned as they proceed to fuck up the continent.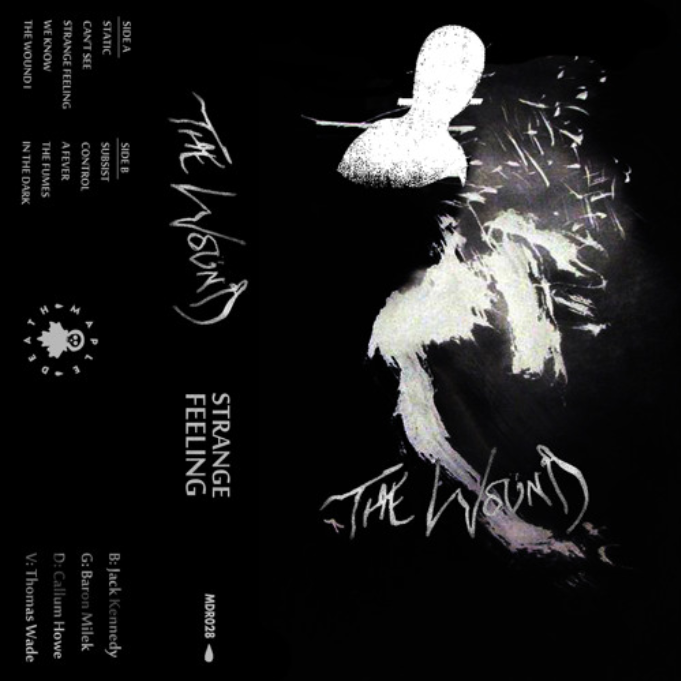 Enjoy this post? Donate to CVLT Nation to help keep us going!