Dark Surreal Eye-candy! Alex Kuno's art is full of pain, brutality and beauty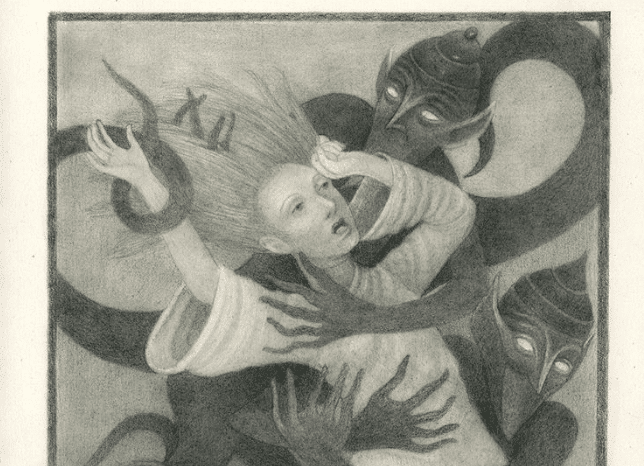 Alex Kuno is a Minneapolis-based artist whose paintings are whimsical, brutal, sexual and beautiful all at the same time. His work pushes your mind back to a past time while driving your inspiration forward. His use of muted colors makes your eyes focus on the violence he sometimes uses to make his art work jump out at you. I love the way his mind works, because there are so many layers of expression in each of his pieces. Today we would like to share with some of our favorite pieces from his vast collection via his instagram!
Enjoy this post? Donate to CVLT Nation to help keep us going!