"All hope abandon, ye who enter in!"
These are the words engraved on the summit of the gates of Hell, according to Dante's Inferno. And although not literally, this sentence echoes through the feral screams that introduce you to Zolfo's debut album, Delusion of Negation, which sounds a lot like the Inferno Dante Alighieri would have written if he played in a post-sludge band.
Delusion of Negation marks Zolfo's first step in a very crowded world (the one of doom-sludge and post-sludge) but it's a confident one. The whole opus offers a voyage into a quite dynamic interpretation of the genre, with anything-but-obvious solutions and even experimental peaks. It's an inspired, genuine album, personal and fresh. Existential Prolapse, that you can listen here below, offers a stunning example of what you can expect from this work:
Delusion of Negation has the power to guide the listener to another world, whose outlines emerge through the mist as the music goes by, in an almost narrative perspective: Inferno's gates open for us amidst screams and sulfurous fog; then we're led to a slow but relentless descent, as feet stumble on uneven riffs and creative drum fills. Vocals echo through the rocky sides of a luciferian cave, full and deep and emotional. Then, in the meadow of the powerful title-track, we find ourselves lost and drunk in a transcendent vacuum, down below the bowels of Earth.
Zolfo (significantly, Italian for "suplhur") surely owe a lot to bands like Sleep and their fellow countrymen Ufomammut, but they offer a personal synthesis of their mentor's lesson, adding expressive dark vibes and an original touch. Armed with a well grounded songwriting and a talented line-up, they surely have the right credentials to enter our radars as one of the most promising newcomers of 2020.
Delusion of Negation was released in January 2020 via Spikerot Records. It was recorded and mixed at Molotov Recordings Studio by Andrea Lenoci and mastered by Chris Fielding at Skyhammer Studio. Artwork by Inchiostro Lisergico.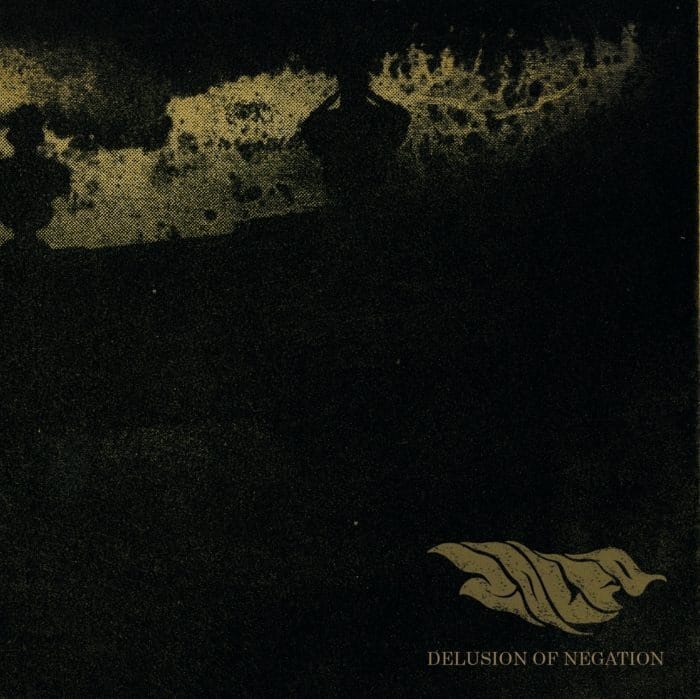 TRACKLIST:
1. Neural Worm
2. Inner Freeze
3. Existential Prolapse
4. Delusion Of Negation
5. The Deepest Abyss

LINE UP:
Dave – Voce
Nicolò – Chitarra
Fabrizio – Chitarra
Saverio – Basso
Piero – Batteria