CVLT Nation X Wombat Booking
Taking over Europe!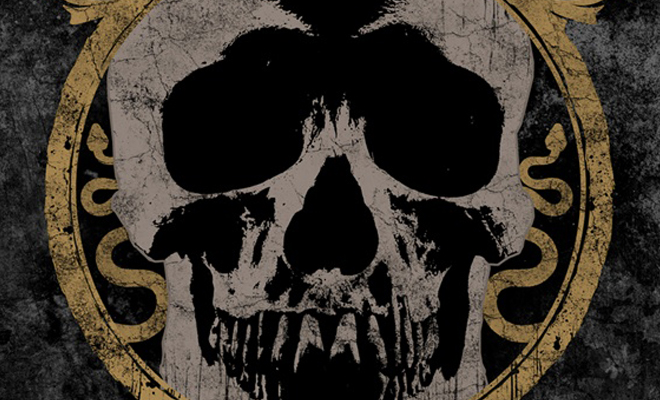 A couple of weeks ago we announced our upcoming sponsored Iberian tour with Wombat Booking for Sourvein and Graves at Sea – but that's not all we have in store for our European friends! We are stoked to announce sponsored tours with Indian, Amenra and Whitehorse this March/April! Check out the tour flyers below and stay tuned to Wombat Booking for more info.
Enjoy this post? Donate to CVLT Nation to help keep us going!