CVLT Nation Video Premiere:
MONARCH's "Mortes"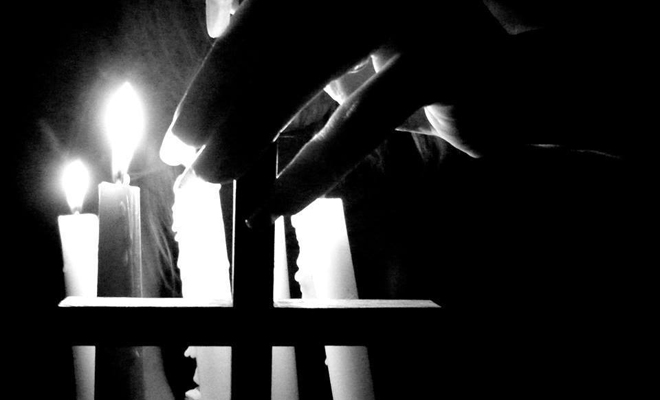 I know beauty, I know Pain, I know Isolation, I know Heavy…and I fucking know that the new MONARCH album Sabbracadaver RULES! Is this record punishing? Yes! Is this record sinisterly ethereal? Yes! MONARCH are are masters at weaving low end and drone into otherworldly structures of doom! Sabbracadaver marks their Profound Lore Records debut and it will hit the streets on July 22nd. Right now, CVLT Nation has been given the insane opportunity of premiering MONARCH's bleak visual for their new song "Mortes"…GET DOOMED!
Enjoy this post? Donate to CVLT Nation to help keep us going!